Mourners Remember Chris Kelly At Public Wake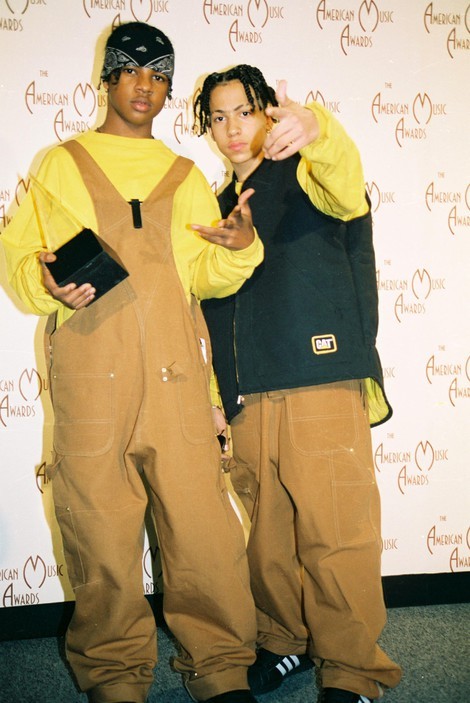 Fans, friends, and family gathered in Atlanta Georgia to remember Kris Kross star Chris Kelly following his untimely death.
An acoustic version of Jump played at the Murray Brothers Funeral Home as people arrived to view Kelly's open-casket. The funeral is planned for today.
A sign attached to Kelly's coffin read, "'Cause that's what I was born to do…" a lyric from "Warm It Up."
Lamar Williams said, "He will be very missed, especially within our family. To the world he was Kris Kross, but to us he was just Chris."
The 34 year-old was found dead May 1, and it is suspected a drug overdose is to blame. Williams and Kelly's mother, Donna Kelly Pratte, told authorities Kelly had a history of drug abuse and experienced similar episodes in the past, according to a police report.