Motörhead Release Own Line Of Beer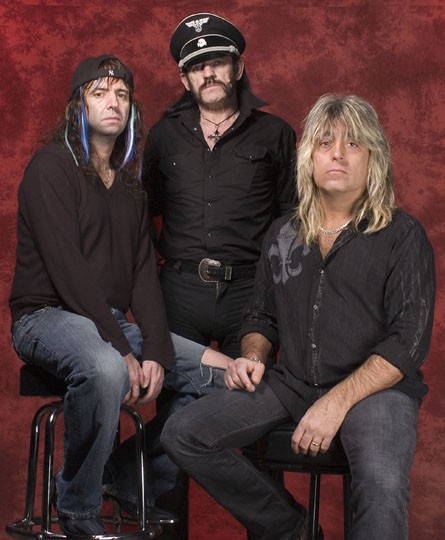 Heavy metal rockers Motörhead are expanding their booze empire by launching their own brand of lager - with an obscene title.

Bastards Lager is being brewed by Swedish company Kronleins and is currently only sold by the case to Swedish customers.

The bottle is adorned with the band's logo, and is described in an official release as "the perfect thirst-quencher at the summer's festivals or on the beach with a Motorhead track coming through your headphones at high volume."

Drummer Mikkey Dee insists, "You're never too old for rock 'n' roll and good chilled beer. That always works well together!"

It's the Ace of Spades hit-makers' second foray into liquor business - they debuted their own brand of red wine, Motorhead Shiraz, last year.

They're also not the only group who've turned their attentions to the liquor industry - Slayer, AC/DC, Hanson, Elbow, and The Rifles have all bottled their own booze.