Motley Crue's Classic 'Dr. Feelgood' Album Available On 'Rock Band'

Originally released on September 1, 1989,
Dr. Feelgood
, along with all of
Mötley Crüe
's studio albums, has just been re-released by Motley Records/Eleven Seven Music. The CD was recorded by all four original band members and is the band's highest charting CD to date. It was the first album the band recorded after their quest for sobriety and rehabilitation in 1989 and the band has stated in various interviews that they view it as their most musically solid album due in no small part to their new sobriety. Today,
Dr. Feelgood
has sold more than 6 million copies in the U.S. alone.
Dr. Feelgood
is now available in its entirety for Rock Band. The album is available now for Xbox 360, and October 16 for PS3. The complete download includes ten songs and will be available for $15.99 (1280 Microsoft Points) or $1.99 (160 Microsoft Points) per track.
Crüe Fest, the season's top rock festival and
Rock Band
, the music video game phenomenon from Harmonix and MTV Games, have earned a nomination for a 2008 Billboard Award for Concert Marketing & Promotion from the Billboard Touring Conference & Awards for their innovative partnership on a North American tour. Fans can vote for the Crüe Fest/
Rock Band
collaboration at
http://www.billboard.com/vote
. The Billboard Touring Awards, located this year at the Roosevelt Hotel in NYC November 19-20, honor the concert industry's top artists and professionals based on actual data compiled through the Billboard Boxscore chart and by fan voting.
Mötley Crüe returns to Sunset Blvd., the place where it all began 27 years ago, for a show at the newly renovated Hollywood Palladium on Friday, November 14. Tickets for the show go on sale Saturday, October 18 at 12 noon on
www.livenation.com
. The band joins
Jay-Z
,
Gym Class Heroes
,
The Roots
,
Jonas Brothers
,
Rise Against
,
Mudvayne
,
OneRepublic
,
Backstreet Boys
and others still to be announced at the reopening of the legendary venue. Mötley Crüe thundered through amphitheaters on this summer's Crüe Fest and will bring all the grit and grime of their legendary rock shows indoors for the special one off performance.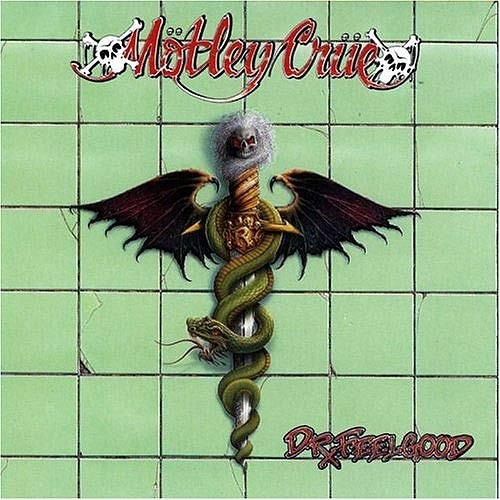 Click the pics for gallery & larger images