Most Overexposed Celebrities Of 2009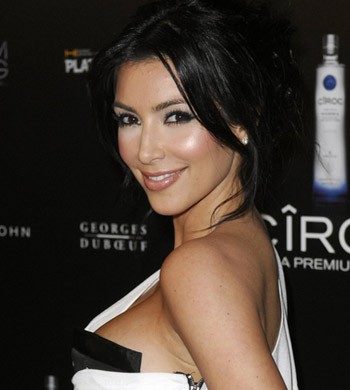 2009 comes to a close with another crop of celebrities (and celebutards) that we saw entirely too much of. They invaded our televisions and our internet, they spread-eagled themselves all over our tabloids, and they fascinated and annoyed us at the same time. Here's a last look at them in '09, just in case you forgot:
Nothing is more annoying than picking up a tabloid and seeing plain faced people on the cover. The imagined romance between Kristen Stewart and Robert Pattinson was little more than bad fangirl fiction. It is difficult to understand the fascination with the
Twilight
movies - the acting is terrible, and neither Stewart nor Pattison are attractive enough to make up for this. Though there has been overwhelming evidence demonstrating the opposite, the tabloids insist that the two are in a relationship, due to be betrothed any day now, if they are not already secretly married. The Stewart-Pattinson saga is a microcosm of the
Brangelina
-
Jennifer Aniston
love triangle. Just as fake, just as boring, just as irritating. Hopefully it isn't dragged out for the next five years!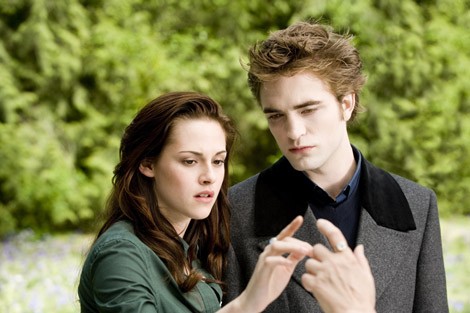 Image © Summit Entertainment
Michael Jackson was just as talked about in his death as he was in life. And his passing was just as shrouded in mystery, weirdness, and overexposure as his life was. The tabloid fodder was endless last summer: What about the kids? Or the doctor who was giving him the painkillers? Was it a homicide, really? What happens with Debbie Rowe or his estate? Will we ever find out what really happened at the Neverland Ranch? We knew too much about how he died, his personal struggles with drugs, and far too much about his [alleged] sexcapades, or lack thereof. The fascination with Michael's death was about as grotesque and twisted as his appearance. What is even worse is that certain members of his family shamelessly decided to use his death as an avenue to put themselves back in the public eye. The new Jacksons reality show probably would not have been on television now was it not for Michael's passing. It seems that even as he decomposes six feet beneath us, someone is still trying to use this poor man for something.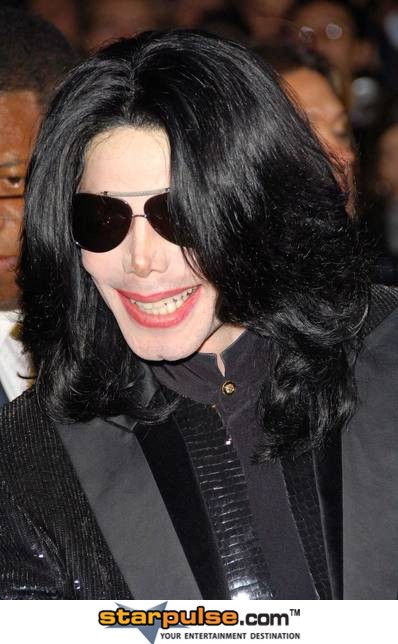 Image © PR Photos
The obvious question to ask the Kardashian family is exactly how much money they are paying the tabloids (Life and Style, we're looking at you!) to run stories about them. A second mystery is the timing of the happenings in
Kourtney
and
Khloe
's personal lives. Why is it that within months of each other Kourtney gets pregnant and Khloe gets married? Isn't it a bit coincidental that these monumental things happen to both of them after they get a new reality show? A show that specifically does not feature
Kim
, the previously more famous sister? How terribly suspicious! Wonder what
Kris Jenner
is cooking up behind the scenes!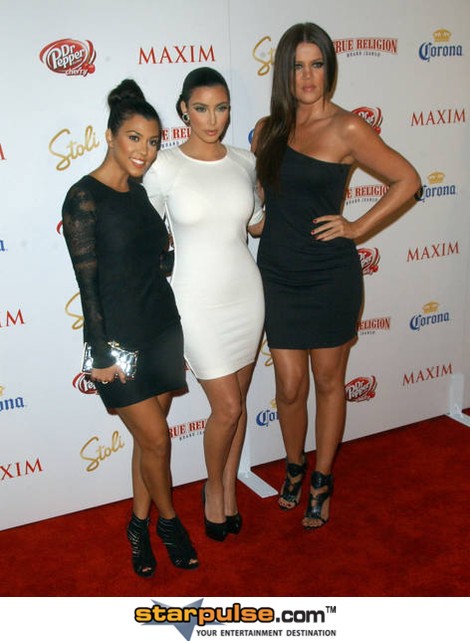 Image © PR Photos
Well, this is a situation that escalated quickly! What began as an innocent way to help pay the bills ended in a trail of tears, multiple displays of questionable parenting, and a parade of Ed Hardy. There is little reason to go into what happened, since everyone already knows - this is the main tragedy. We know all about how their marriage disintegrated: Kate nagging
Jon
like a menopausal mother, Jon acting out like a high school boy (allegedly) smoking weed in the house & taking on a host of rather plain-faced girlfriends. It was a national obsession until, thankfully, we realized that
Jon & Kate Plus 8
was not
The Hills
. These fights were not the scripted, trifling squawkings of narcissistic trust fund brats but were instead the issues of two real adults with eight children. There was more at stake than not being able to go into a club because of a frenemy: daddy was having a premature midlife crisis, mommy was heartbroken, and eight children under the age of ten had to come to terms with the fact that their lives were changing forever. Good thing we have left the Gosselins alone in recent weeks.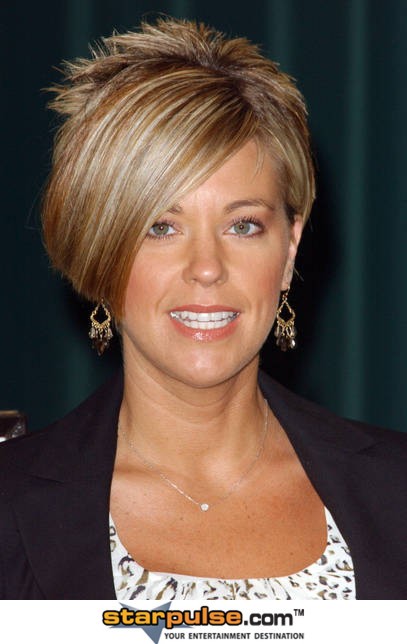 Image © PR Photos
What transpired between Rihanna and Chris Brown in February proves the old adage that all press is good press. Though the reason that these two were so overexposed is terribly unfortunate, it happened at a terribly convenient moment. Both parties weren't due for another album until the end of this year, and the first half of 2009 was spent talking about the beating. When Riri and Chris came out with their albums at the end of the year, there was a new excuse to bring it up. Rihanna was named one of Cosmopolitan's "Women of the Year" because of the situation. She did little else of note this year besides cut and dye her hair and get more tattoos. If any good came out of the situation, it is that it raised awareness of domestic abuse (there was an increase of women who reported instances of abuse after Rihanna's interview with
Diane Sawyer
,) and the question of whether or not Chris Brown could ever resurrect his career was answered.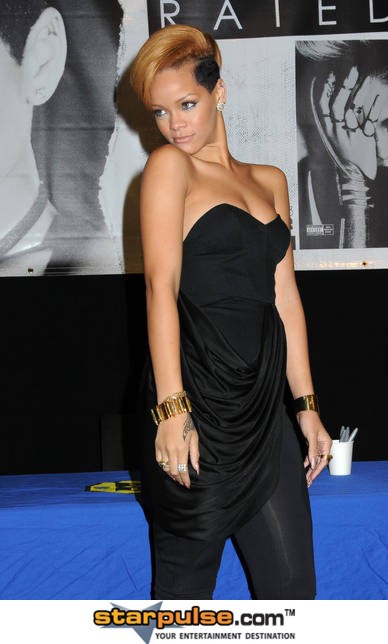 Image © PR Photos
Poor Susan Boyle. Her rendition of "I Dreamed A Dream" brought us all to tears. As did her subsequent breakdown. What was particularly disturbing about her case is the fascination with her rather homely looks and the backlash against her when she decided to pluck her eyebrows. Can't a girl just live? Susan Boyle's rise to fame provides wonderful lessons about our culture's obsession with appearances. We could have learned a wonderful lesson in that moment, but instead we drove a sweet small-town woman absolutely mad. Nice job, us!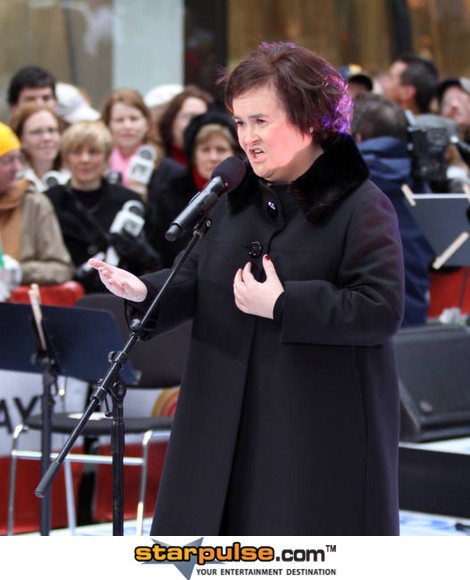 Image © PR Photos
Story by
Jihan Forbes
Starpulse contributing writer