Most Of Lady Gaga's 29 Million Twitter Followers Aren't Real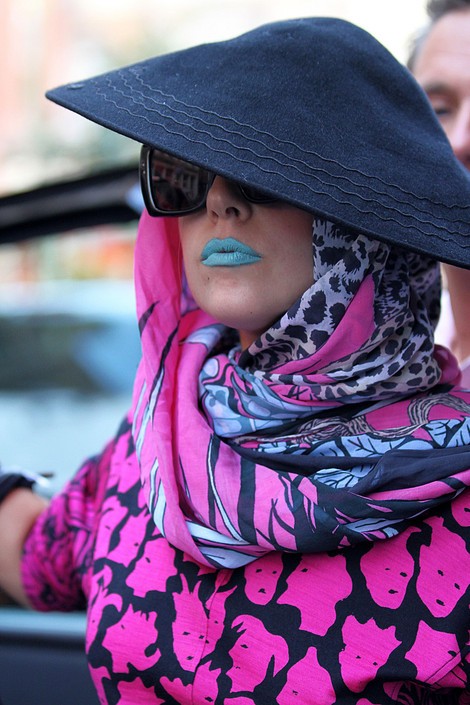 Lady Gaga may have been the first person to have passed the 20 million follower mark on twitter, but a new social media tool that verifies whether followers are real or not shows that more than half of Mother Monster's near 29 million followers aren't actually people.

UK social media company StatusPeople created a new tool to see whether users are actual people who are actively following a user's account; ones who signed up for an account and followed some people at first but no longer access the account; or if they're accounts set up by spammers.

Rob Waller, an executive at StatusPeople, recently told the UK's Guardian that the company analyzed Lady Gaga's account and found that only 29 percent of her followers fall into its "good" ranking.

"A fake account is set up to follow people or send out spam. They normally have no followers, but follow large numbers of people," Waller explains. "An inactive account is one in which there has been no activity for a while. They could be real people, but we would describe them as consumers of information rather than sharers of information. A good account is everything that remains."

The tool takes into account only the latest 100,000 followers on an account, and consistently finds that about one third of them are good ones. This, of course, is when it comes to celebrities. By comparison, UK soccer star Wayne Rooney's good followers number 30 percent of his nearly five million followers; and comedian Ricky Gervais, who is nearing the three million mark boasts a 34 percent good rating.

We hate to break it to you Gaga, but you've really only got about 8.4 million twitter followers.