Most Beloved Stoner Characters Of All Time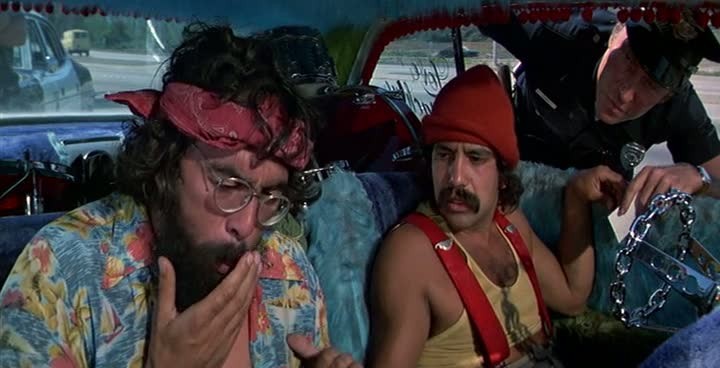 Since escapism is the real reason why people go and see films in the first place, why not delve into the world of true escapism through the cloudy eyes of film's greatest stoners?  In the middle of a heavily character-driven movie, the stoner provides comic relief. Unless of course he is the lead character, whereas you just might fall down laughing from their poor choices and continual misdeeds. Some of these films are based around the character's love of their drug of choice; others are driven by an accidental meet up with the wrong person. Nonetheless, stoner comedies are always good for an inappropriate laugh or two and some of the characters here are the best the genre has ever seen.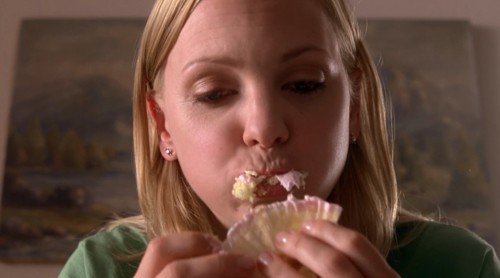 "Smiley Face" stars Anna Faris as a struggling young actress and genial pothead who gets the munchies one morning and downs a dozen of her roommate's cupcakes. It turns out the treats were laced with weed themselves, sending Faris' Jane F. out into the California air with her head in her own set of clouds. It's a day-long adventure involving a run-in with her dealer, a disastrous acting audition, an encounter with a talking dog, a trip through a sausage factory and a valuable first edition of Karl Marx's "Communist Manifesto."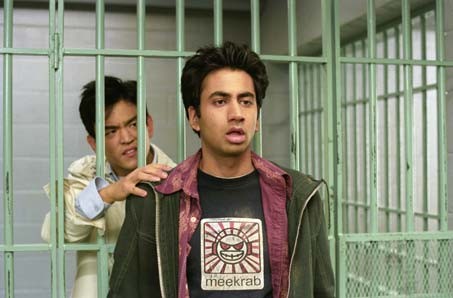 Harold and Kumar are New Jersey roommates who head out on an after hours odyssey in search of their nearest White Castle. The two, stoned on a Friday night, catch a huge case of the munchies from a television ad for White Castle burgers. They head through the wilds of New Jersey looking for the burger mecca and are menaced by a gang of extreme sports punks, a rabid raccoon and a computer-generated cougar they use as a getaway horse.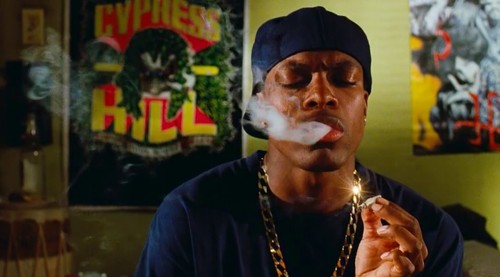 Smokey (Chris Tucker) the "Friday" series of movies
Smokey is a drug dealer working for supplier Big Worm and a heavy marijuana smoker. When he and friend Craig (Ice Cube), spend a Friday afternoon together, the two smoke some of the marijuana he was supposed to be selling for Worm. Big Worm then threatened Smokey, saying if they didn't pay him the money they owe him by 10 PM he would kill both of them. Craig and Smokey make up strategies to see how they could come up with the money. A day of craziness ensued as they attempt to find different ways to fix their problem. Said Smokey to Craig,  "I'm gonna get you high today, 'cause it's Friday; you ain't got no job, and you ain't got s**t to do."