Most Annoying Celebrites Of 2009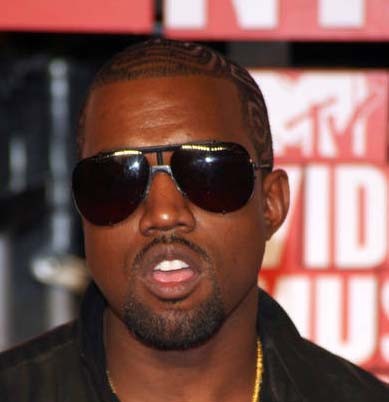 Ugh, we are so annoyed with all the celebs that made the Most Annoying Celebrites of 2009 list but we still have to write about it.
Ugh x 2!
There are very talented people who made the list but because they cannot step out of the spotlight they are labeled as annoying. There are also some of the least talented people in the world that made the list and because they are talentless and annoying, which is the ultimate combination, those people are probably going to be ranked near the top.
One might be your favorite actor or actress but we promise you do not like at least a few of the people because if they made this list, they are more than annoying, they are insufferable.
10. Gerard Butler
A few years ago Gerard Butler was an unknown actor until his heroic role in
300
caught the attention of a lot of moviegoers and producers. Two years later he starred in almost every imaginable movie with every hot co-star you can think of and he is starting to wear our patience thin. He starred in
Law Abiding Citizen
with
Jamie Foxx
,
The Ugly Truth
with
Katherine Heigl
, and starred by himself in
Gamer
because the producers thought his star was so big he could carry the movie alone. Butler has gone from nothing to something in little over two years and it is because of his role in 300, which was not a very good movie, and his face kept popping up everywhere this year and it annoyed us to the point we had to add him to the Most Annoying Celebs of 2009 list.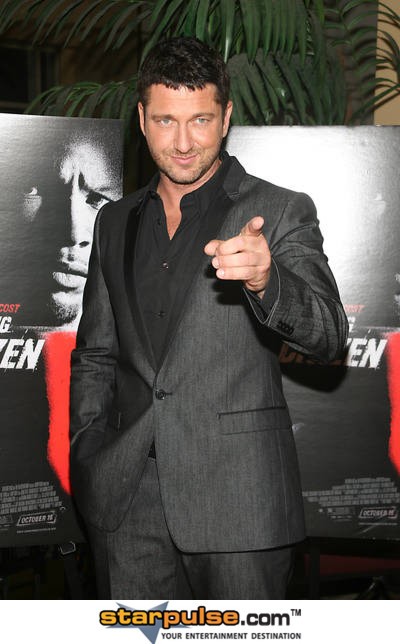 Image © PR Photos
9. Kanye West
Kanyeezy has had a rough couple years but however you look at it, this year was probably worse than breaking up with a longtime lover. He incensed nearly everyone in America and even started racial arguments because he rudely interrupted America's Darling's award winning speech. It was not like it was a Grammy speech; it was only an MTV Award! Sheesh! Relax America. Almost everyone in the world had an opinion about what Kanye did and we have always thought this guy was annoying but his act finally caught up with him and now everyone knows how annoying he really is. Hopefully Kanye will continue to keep making great music and keeping his mouth shut on political and controversial issues and quit being a total jackass.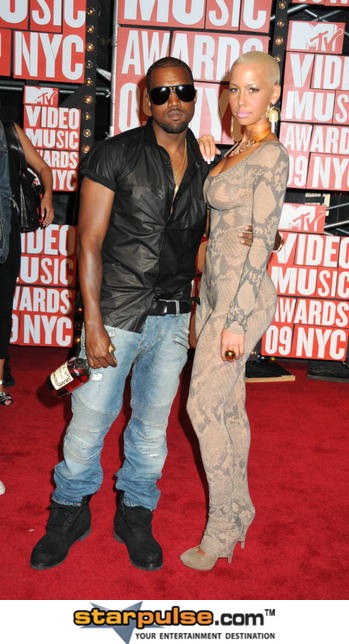 Image © PR Photos
8. Paris Hilton
Oh Paris, you are easily the number one most annoying celeb of the decade, but you could also be the number one celeb of the decade. Your star is almost dim and it seems you have taken a backseat to the younger harlots and have started to slightly mature. You have become boring and you know your 15 minutes of fame is almost up because you do not get any hotter with age. Although you did very little this year, you are still very annoying because of the stain you left on us this past decade and it still annoys us you are still slightly relevant. We can only wait until next year when you and your douchebag BF Doug are off the relevant celebrity map.
- Click pic for next page -