Morgan Spurlock's 'Mansome' Gets Worst Reviews Of His Career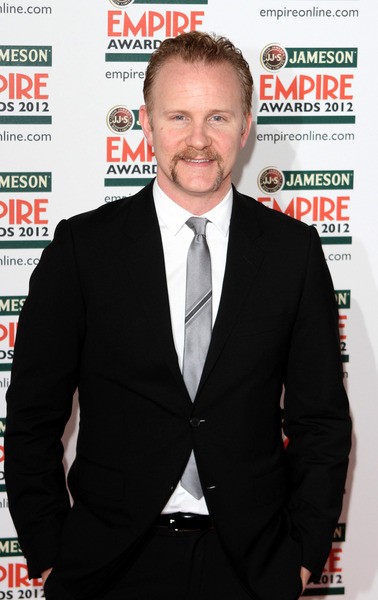 Morgan Spurlock shot onto the documentary scene with Super Size Me, but his career has been hit or miss ever since - and movie critics are saying his latest film, Mansome is defintely one to miss.
Perhaps inspired by recent advertisements blasting "manly" scents, drinks, or clothing, Spurlock set out to find what it means to be a man. The problem is, critics never really find the film's center. The documentary has the lowest RottenTomatoes rating of his filmography, below Where in the World is Osama Bin Laden?
Some critic excerpts: "This complete waste of 82 minutes finds documentarian Morgan Spurlock taking a look at current trends in men's grooming, featuring interviews with a random sampling of people who have no idea what they're talking about - but they're famous," says Mick LaSalle of the San Francisco Chronicle. 
"It feels like a bunch of television segments slapped together, with sparing use of Mr. Spurlock himself," opines Nicolas Rapold of The New York Times.
However, Edward Douglas of ComingSoon gave it a positive review. "A very funny doc done for the sake of entertainment rather than something particularly deep or poignant."