Morgan Spurlock To Host New TV Series 'Inside Man'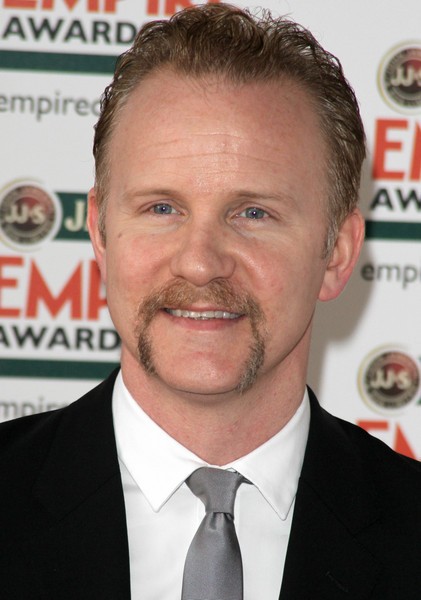 Filmmaker Morgan Spurlock is set to launch his own TV series about the subcultures of American life.

The Super Size Me director will follow everyone from marijuana growers to gun lovers as they go about their business as the host of upcoming program Inside Man, set to debut on CNN next April.

Network executive Mark Whitaker says, "Morgan Spurlock's name has become synonymous with creative and thought-provoking documentary story-telling. Inside Man will carry the distinctive stamp of its host while taking viewers on colorful and informative journeys into fascinating corners of American society."

Spurlock will also serve as a producer.