Morgan Freeman To Marry His Step-Granddaughter E'Dena Hines?

According to
The National Enquirer
, veteran actor
Morgan Freeman
, 72, is planning to marry his step-granddaughter. The magazine has discovered that sources close to
The Bucket List
actor claim that he has carried on a nearly decade-long affair with his 27-year-old step-granddaughter, E'Dena Hines.
She is the granddaughter of Morgan's first wife - whom he and his estranged second wife Myrna raised since she was a young child. The long-secret relationship led to the breakup of Morgan's marriage, say sources.
Now,
NE
has learned that Morgan and E'Dena are planning to wed after Morgan's
contentious divorce battle
is over!
"Morgan has led her to believe that he wants to marry her," says a family insider.
"Becoming Mrs. Morgan Freeman has been E'Dena's goal," revealed another source.
The article also divulges that Morgan carried on an affair with former schoolteacher Mary Joyce Hays at the same time he was romancing E'Dena.
Furthermore, years later, when Myrna realized they were still intimate, she became so enraged that she threatened to sue E'Dena as "correspondent, as an adulterer, in my marriage".
Image © PR Photos
Today's Eye Candy: Slideshow - Hottest Hayden Panettiere Pics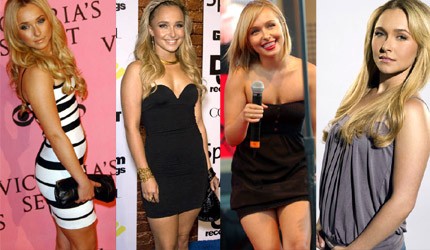 Hermione in Leather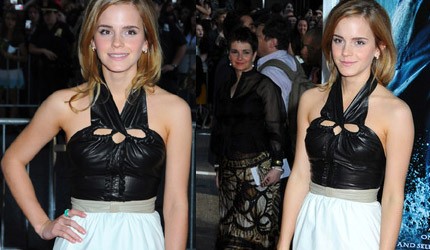 Cleavage Battle: Emmanuelle Chriqui vs. Noureen DeWulf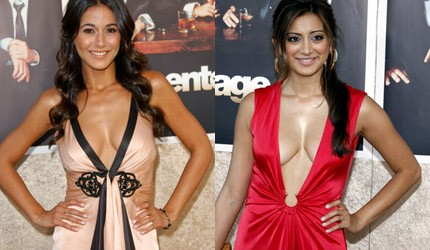 Story by Max Fischer
Starpulse contributing writer