More Financial Problems For Nas

Rapper Nas is facing an inflated bill from U.S. tax officials - the money he allegedly owes has spiraled from $2.6 million to more than $3.4 million. The hip-hop star was hit with the initial bill from officials at the Internal Revenue Service (IRS) in October last year, amid claims he had failed to keep up with his tax payments in 2006 and 2007.

However, bosses at the IRS have now filed court papers alleging the star owes more than $3 million, according to TMZ.com.

Nas is already facing financial problems stemming from his ongoing divorce battle with estranged wife Kelis - last July a judge ordered the rapper to pay his former partner $5,000 a month in child support for his son Knight.

He pleaded not guilty to a charge of contempt of court after allegedly failing to keep up with child and spousal support payments.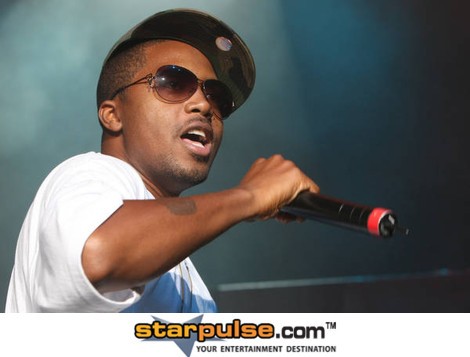 Click Here For More Nas Photos