More Bad News For Matthew Fox: No Alcohol Or Driving For One Year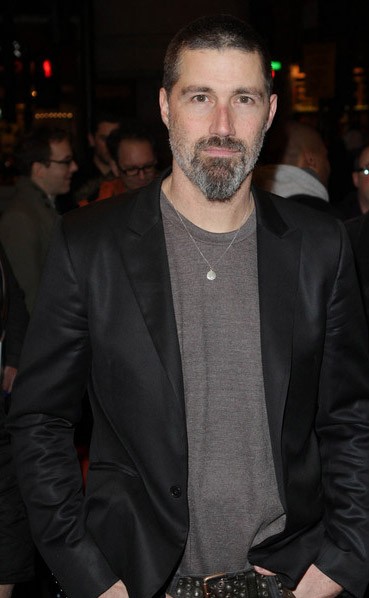 It's been one heck of a week for Matthew Fox. First he was accused of beating women and then he faced the repercussions of drinking and driving.

After striking a plea deal in his DUI case, the "Lost" star has been banned from driving and banned from drinking alcohol for one year. On May 4, police pulled over the actor in Bend, Oregon, and he was charged with two misdemeanors - driving under the influence and driving without a licence.
 
After reportedly reaching an agreement that will keep him out of jail, Fox plead no contest to one count of driving under the influence.

The actor must give up alcohol and won't be able to drive a motor vehicle for one year. He also has to complete a drug and alcohol treatment program, According to TMZ.com.
Earlier this week, his "Lost" co-star Dominic Monaghan took to twitter, accusing the actor of "beating women."
On the plus side, on Thursday a female bus driver dropped her assault lawsuit against the actor following an altercation in Cleveland, Ohio last year.
Fox stars in the upcoming film "Alex Cross" about a Washington, D.C. detective who is told that a family member has been murdered and he vows to track down the killer.