Montel Williams' Pot Pipe Citation Dismissed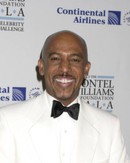 A judge in Wisconsin has dismissed a citation against TV host Montel Williams after he was fined for possessing drug paraphernalia for carrying a pipe through an airport.

The star was handed a $484 ticket back in January when Sheriff's deputies at General Mitchell International Airport in Milwaukee found him with a pipe commonly associated with smoking pot.
Williams, who suffers from multiple sclerosis and is a medical marijuana activist, paid the fine, but disputed the citation and the case went to court on Tuesday.

The hearing in Milwaukee lasted less than a minute as Circuit Judge Jeffrey Wagner dismissed the citation against Williams.

The TV personality, who visits the state to take part in experimental treatment at the University of Wisconsin-Madison, was not present in court, but later told the Milwaukee Journal Sentinel, "This isn't about somebody trying to do something illicit. I'm really just trying to take my medication."
"Hopefully this issue and this incident will spark some conversations that will help more rational minds find a way to solve the problem and take the patients off the battlefield."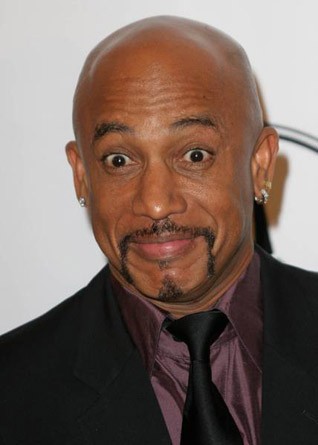 Click Here For More  Montel Williams Pictures