Montel Williams: Jack Osbourne Is A True Inspiration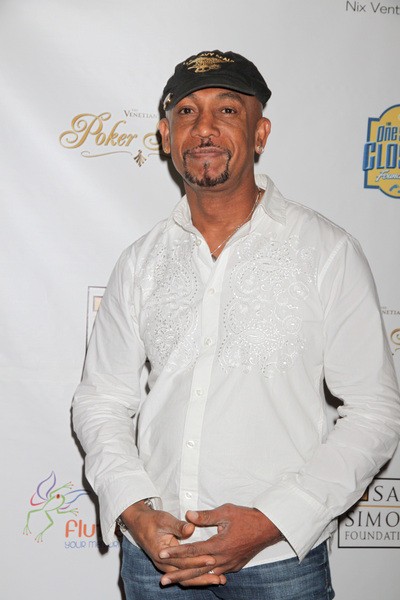 Former TV host Montel Williams has heaped praise on fellow multiple sclerosis sufferer Jack Osbourne, urging fans to show their support to the new dad, who announced he has the muscular disease last weekend.

Williams reveals he has been talking to the reality TV action man and his manager/mother Sharon in recent weeks after learning of Osbourne's medical issues, and he insists the young Brit is a "true inspiration."

Taking to his Facebook.com page on Friday, Williams wrote, "I just want to publicly share with everyone the respect I have for Jack Osbourne's decision to go public with his MS diagnosis. I have been speaking to him and his mother Sharon for the last couple of weeks and he's a true inspiration.

"Jack is doing everything he can to combat his symptoms and is continuing to live a healthy lifestyle. Please 'LIKE' his Facebook page & show him your support."

Williams was diagnosed with MS in 1999.