'Monsters University' Holds Off 'The Heat' For Top Box Office spot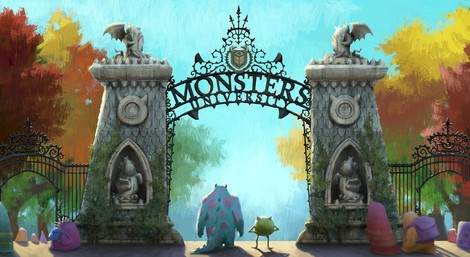 Monsters University may have held off The Heat for top spot at the box office, but The Heat did well for an R-rated comedy that was out-promoted by White House Down.
White House Down, which spent plenty of money for spots during the NBA Finals and across TV, could only take a distant third with $26.6 million. Monsters University took around $46 million and The Heat earned $40 million. World War Z and Man of Steel round out the top 5 at $29 million and $21 million, respectively.
It's quite possible crowds were either confused by fellow "White House attacked" film Olympus Has Fallen, or found the idea tiresome after the previous movie's March release. 
White House Down's production budget was around $150 million, and that doesn't count millions spent on the film's glut of advertisements - so it has quite a ways to go to recoup the studio's investment.