'Monster's Ball' Tour Bankrupted Lady Gaga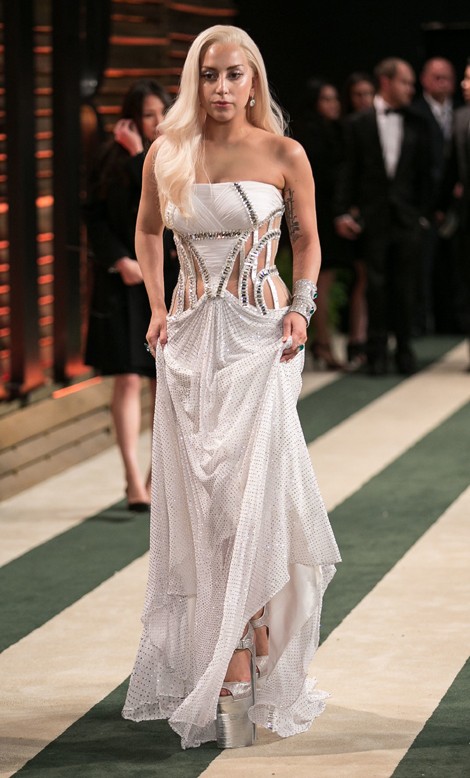 Back in 2009, Lady Gaga invested $3 million of her own money during the "Monster's Ball" tour in an attempt to turn her career around.
She explains in the trailer  for documentary, "Who The F**k Is Arthur Fogel?," "I had $3 million dollars in the bank to my name, and I threw it all in to make my stage. So I was bankrupt during the show."
The film centers on the Live Nation executive who the singer wanted to help her take her career to the next level.

Gaga added: "I said, 'Just let me do this'. 'Let me just put it on the stage because I think if I can do this I can get Arthur Fogel's attention'. And I did. I remember he called me and he said, 'We want to do this', And he got Live Nation to write me a $40 million check. It changed my life and the life of my whole family."
Gaga made headlines recently after she performed with a vomit artist at the South by Soutwest Festival in Austin, Texas. Actress Demi Lovato criticized her for what she believes glamorized bulimia.