Monique Coleman Named UN Youth Ambassador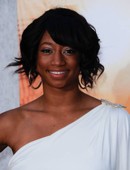 High School Musical star Monique Coleman has been appointed a United Nations (U.N.) ambassador for young people.

The actress has joined forces with U.N. officials to promote the International Year of Youth and she will dedicate her time to raising awareness of children and teenagers who make positive contributions to society.
 
She will also use the internet to host an online talk show featuring forums and conversations centered on topics for youngsters, such as healthcare and education.

Coleman says, "I am extremely passionate about youth and look forward to highlighting the amazing ways they are already making a difference."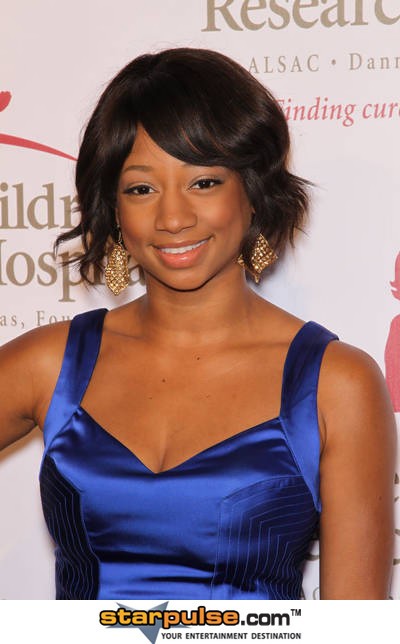 Click Here For More Monique Coleman Pictures