Monica Belluci Is 40 & Smokin' Hot - What Do You Think?

Monica Belluci
showed up to the 3rd Annual Rome International Film Festival looking radiant. This Italian beauty shows off her shapely body in a beautiful black gown and tasteful jewels. Her hair is simple yet elegant. We only hope to look this good when we turn 40, just like she did in September.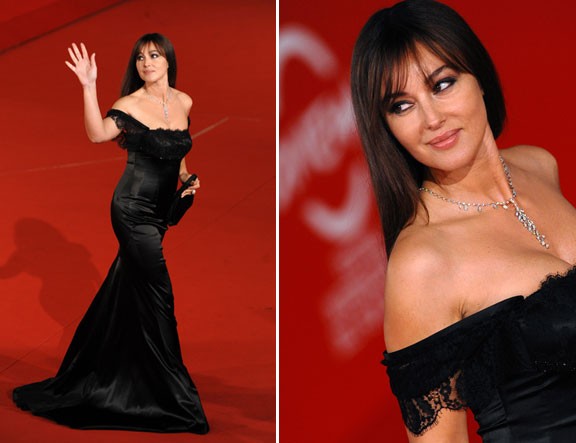 Tons more Monica Belluci pictures

What do you think of Monica Belluci's look? Let us know in the comments!