Mom-To-Be Christine Applegate Is Pretty In Purple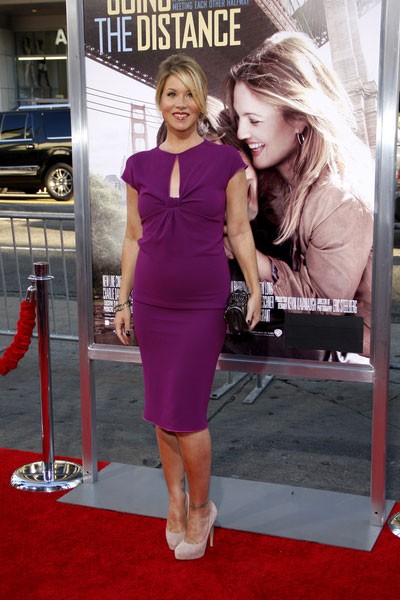 A glowing Christina Applegate showed up to the "Going The Distance" Los Angeles premiere on Monday.  She looked fab in a snug purple dress that showed off her baby bump.
She play look great, but Christina says she's suffering during her first pregnancy. The actress has endured awful morning sickness and is experiencing mood swings that turn her into an "insane monster."
Applegate explained, "I feel okay now. Oh god, I'm like text book right now - I'm like everything you read in the books, I got it all. The cravings, the morning sickness I had for a really long time. The morning sickness is so bad!"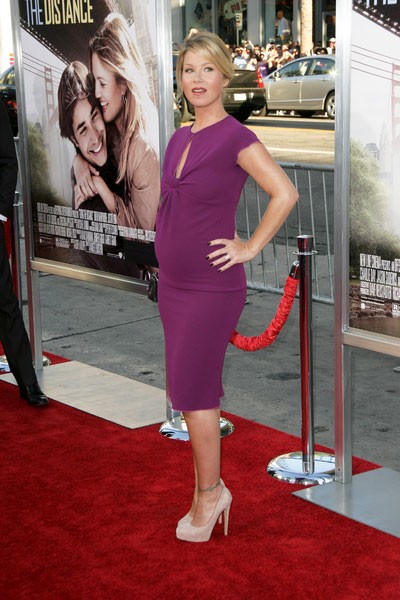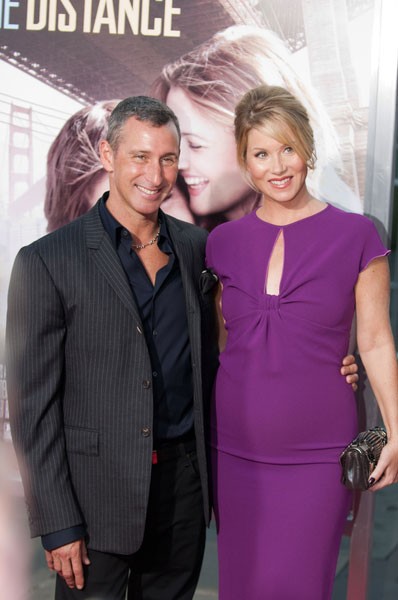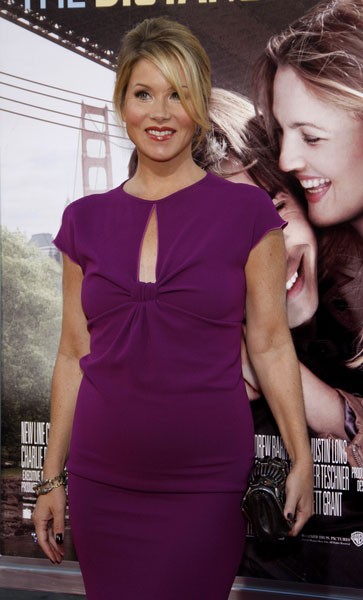 Click for more great Christina Applegate pictures: