Mom Claims Britney Spears' Former Manager Drugged Her Food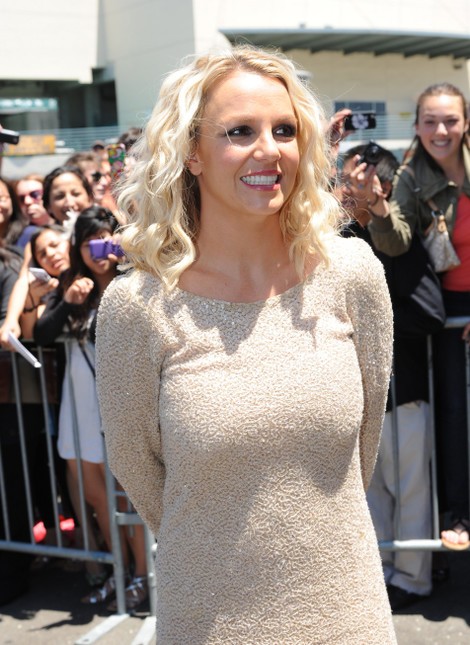 During Britney Spears' infamous breakdown five years ago, her former manager Sam Lufti allegedly crushed drugs into her food and disabled her phone line.
The singer's mother Lynne testifed on Friday during a civil trial and said Lufti described his actions to her in January 2008.
On her first day on the witness stand Lynne said, "Those were his exact words. I was very worried and I didn't know what to do so I tried to get her away from there."
Lufti is suing Lynne for defamation over her 2008 book "Through The Storm." The pop star's mother wrote that Lufti tried to cut the singer off from her family and that he was controling and manipulative.
Under cross-examination, Lynne admitted she did not call police over concerns for her daughter, with whom she'd had an estranged relationship for several months in 2007. She also said Lufti told her he wanted to reunite them.
Meanwhile, Lufti claims he tried to get Britney off drugs after he met her in a nightclub in 2007. He also said after Spears' book was published he received death threats. The former manager also claimed Britney's father Jamie punched him in 2008 - the same period in which the singer was hospitalized in a pscyhiatric hospital ward.
The trial has revealed Spears' infamous 2007-08 breakdown in which she shaved her head, attacked paparazzi with an umbrella, got divorced, lost custody of her children, and her father was named conservator of her finances and personal affairs.
The singer has since made a comeback, going on tour and co-judging Fox's "The X Factor."
Lufti is suing the pop star for earnings he feel he is owed while he was her manager.