'Modern Family's' Child Actors Get Raises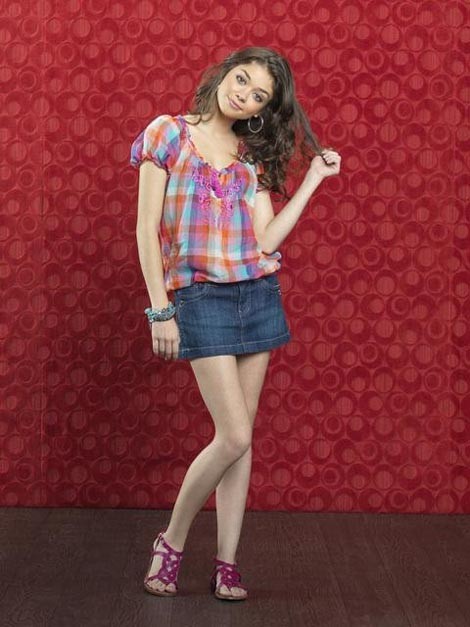 After renegotiating their contracts, Sarah Hyland and the rest of the child actors on "Modern Family" are getting more money.
According to Deadline.com, Hyland, Rico Rodriguez, Nolan Gould, and Ariel Winter will each reportedly earn up to $70,000 per episode, tripling their salaries.
A month ago, the adult stars from the series, including Eric Stonestreet, Tyler Ferguson, Sofia Vergara, Julie Bowen, and Ty Burrell, ended a legal dispute with showrunner over their contracts, winning a hefty raise.
In related news, presidential nominee Mitt Romney's wife Ann, who supports her husband's stance against the legalization of same-sex marriage, recently revealed she is a big fan of the show, despite the fact that it features a gay couple.
Co-creator Steve Levitan proposd a guest appearance for Ann, quipping, "We'll offer her the role of officiant at Mitch & Cam's wedding. As soon as it's legal."