'Modern Family's' Ariel Winter Accuses Her Mother Of 'Slapping, Hitting, Pushing' Her & More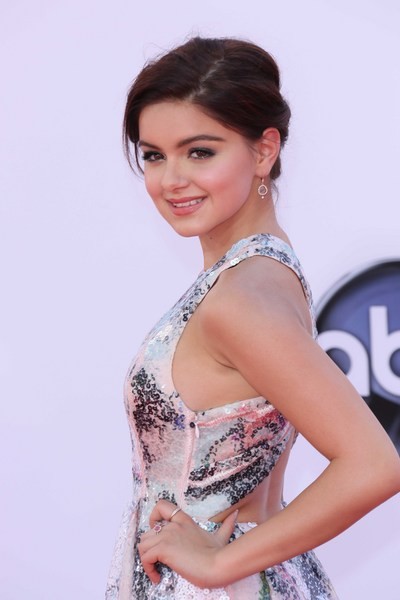 "Modern Family" teenage actress Ariel Winter was recently removed from her mother Crystal's home following allegations of physical and emotional abuse. And now her mother is defending herself against the allegations.
"It's all untrue...I have my doctor's letter that my daughter's never been abused.. I have stylists' letters that she's never been abused," Crystal told People magazine.
On Oct. 3, 14-year-old Ariel, who plays Alex Dunphy on the ABC series, attended a hearing to outline claims her mother subjected her to ongoing physical and emotional abuse, including "slapping, hitting, pushing" and "vile name-calling, personal insults... and attempts to 'sexualize' (a) minor" for an extended period of time.
Ariel's siter Shanelle Gray has been granted termporary guardianship and also obtained a protective order against their mother. The guardianship will remain in effect until the next court hearing on Nov. 20.
In contrast, Ariel's brother Jimmy Workman told "Entertainment Tonight" the allegations are bogus.