'Modern Family' Star Ariel Winter Allowed To Stay With Sister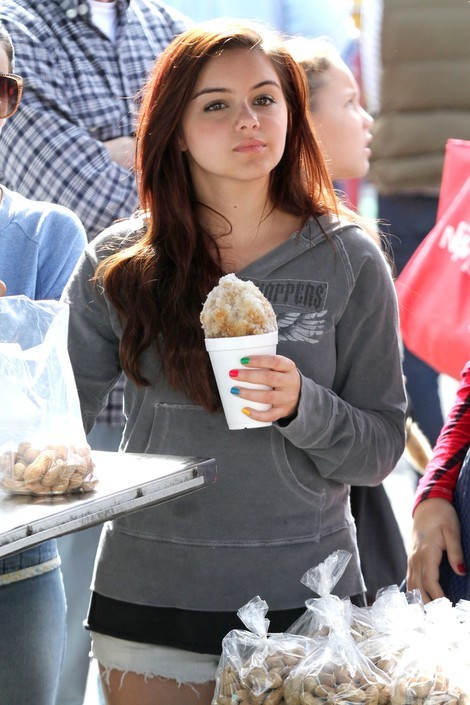 "Modern Family" star Ariel Winter's mother should be stripped of custody of the 14 year old actress following an investigation of allegations of abuse, according to Los Angeles County Department of Children and Family Services.
The family agency concluded that Winter's mother, Chrystal Workman, committed emotional abuse and on Tuesday told a judge overseeing the teenage actress' guardianship case to let her stay with her older sister indefinitely.
DCFS investigators are so determined to keep mother and daughter apart, they have offered to make Winter a ward of the state if the judge rules against awarding Shanelle Gray a permanent guardianship.
According to TMZ.com, Gray's lawyer told the judge his client wants her parents and her little sister to undergo family therapy sessions to resolve their issues.
 
A trial date to determine guardianship has yet to be set. Gray was granted temporary custody of her sister at the beginning of October.
 
The siblings' mother and other members of the Workman family previously insisted Winter left home to be with Gray after an altercation over a boyfriend.
 
She denied her daughter's claims that she subjected the actress to ongoing physical and emotional abuse including "vile name-calling" and "slapping, hitting and pushing".