'Modern Family' Creator Invites Mitt Romney's Wife To Officiate Mitch And Cam's Wedding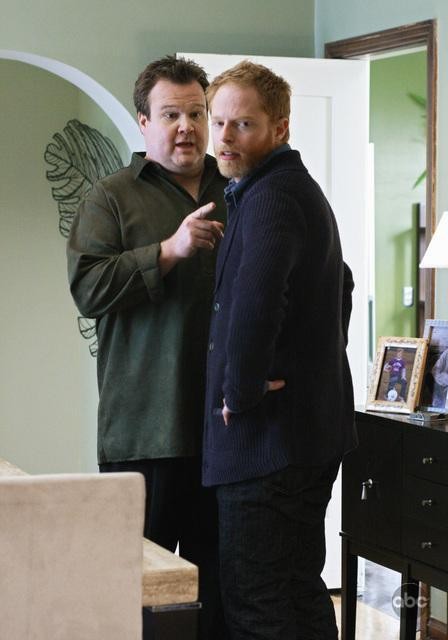 One of the creators of hit TV sitcom Modern Family has mocked the wife of presidential hopeful Mitt Romney by inviting the Republican to appear on the gay-friendly show.

Ann Romney, who supports her husband's stance against the legalization of same-sex marriage, recently revealed she is a big fan of the comedy, despite the fact the hit program features gay couple Mitchell Pritchett and Cameron Tucker, portrayed by Jesse Tyler Ferguson and Eric Stonestreet, among its main characters.

Now Modern Family co-creator Steve Levitan has poked fun at the irony, writing on Twitter.com, "Thrilled Ann Romney says ModFam is her favorite show."

He went on to sarcastically propose a guest appearance for Romney, quipping, "We'll offer her the role of officiant at Mitch & Cam's wedding. As soon as it's legal."

Romney was officially named the Republican Party's candidate to challenge President Barack Obama in November on Tuesday.