'Modern Family' Cast Teams Up In Contract Dispute, Seeks More Money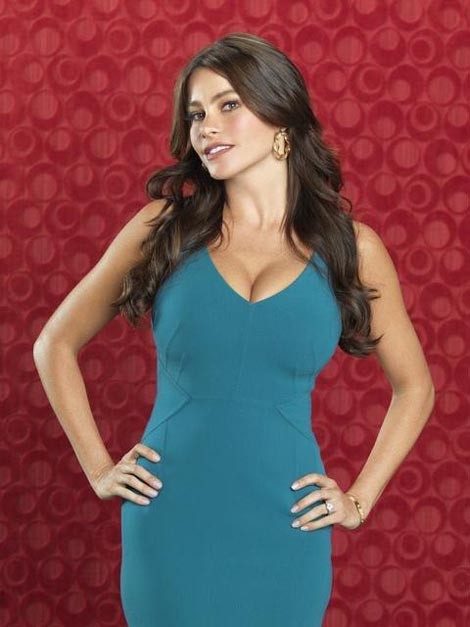 "Modern Family" stars Sofia Vergara, Jesse Tyler Ferguson, Julie Bowen, Ty Burrell, Eric Stonestreet and Ed O'Neill have united in a bid to get their contracts legally voided.
The cast reportedly has another four seasons left on their contracts, but they are attempting to renegotiate better deals for bigger paychecks.
The ABC series has increased in popularity, and according to the Los Angeles Time has been sold to a cable channel for $1.5 million per episode. Sources close to the situation claim Vergara, Ferguson, Stonestreet, Burrell and Bowen have been offered a raise from $65,000 per episode to $150,000 per episode. It is unclear whether  the cast will agree to that offer.
On Tuesday the cast was supposed to get together for a script reading, but most did not show up.
Meanwhile, Vergara is the highest paid woman on television, according to Forbes magazine. She took home $19 million in the past 12 months. However, she also made three films during that time.