'Modern Family' Cast Negotiates New Contracts For More Money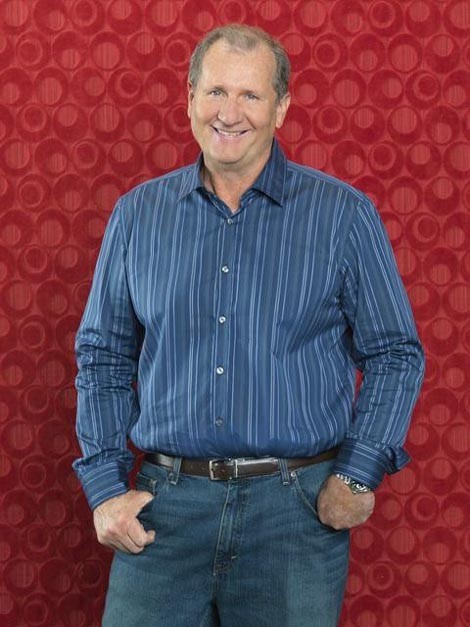 "Modern Family" castmembers Sofia Vergara, Jesse Tyler Ferguson, Eric Stonestreet, Julie Bowen and Ty Burrell reached a deal on Friday to end a legal dispute over their contracts.
 
On Tuesday, the actors filed suit against 20th Century Fox TV executives in a bid to have their prior contracts declared null and void, allowing them to renegotiate fresh agreements with increased salaries.
The cast claimed their longterm deals were in violation of California labor laws, which state that personal service contracts can last no longer than seven years.
Executive producer Christopher Lloyd told the Associate Press, "The particular grounds for the lawsuit are debatable. It was a tactic in negotiations. I don't think it was ever taken that seriously. It was a step along the way. I think personally our actors got some bad advice. I have nothing negative to say about our actors.
 
"It could have been avoided if Fox and ABC wanted to overpay. It could have been avoided if the actors asked for less than they probably deserve.
 
"I don't know the terms of (the deal), probably both sides feel it didn't end up where they wanted it to end up and that's usually the sign it was a well-executed negotiation."
Filming on the series will resume on Monday, and the fourth season will debut in September.
UPDATE: the cast will now make $170,000 per episode, a huge bump up from their previous salary of $65,000 per episode. Ed O'Neill, the show's highest paid star, will make more than the rest of the cast, up from his original salary of $100,000 per episode.