Model Megan Gale Pregnant With First Child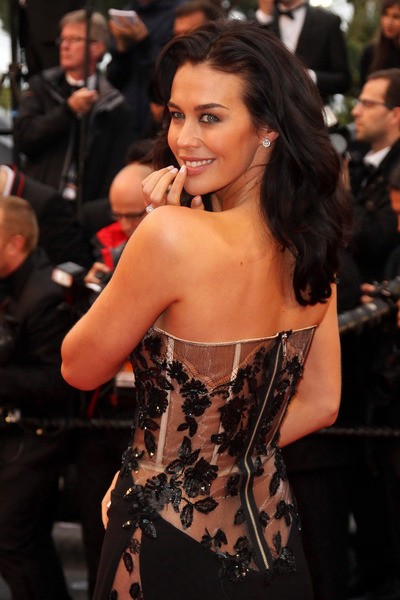 Australian model/actress Megan Gale is set to become a first-time mom.

On Monday, the 38 year-old star took to her Instagram page to reveal that she and her Australian rules football player boyfriend Shaun Hampson are preparing to start a family, and she shared baby's first photo with fans in the form of an ultrasound.

Alongside the photo, the beauty writes, "I'm so excited and thrilled to announce that my boyfriend Shaun and I are expecting our first child together and I'm 13 weeks pregnant.

"We have prayed for this beautiful little soul to come along and now it's happened we could not be more thankful and we can't wait to be parents. SO looking forward to meeting you our little angel."