Model Dumps Bradley Cooper Over His Foot Fetish?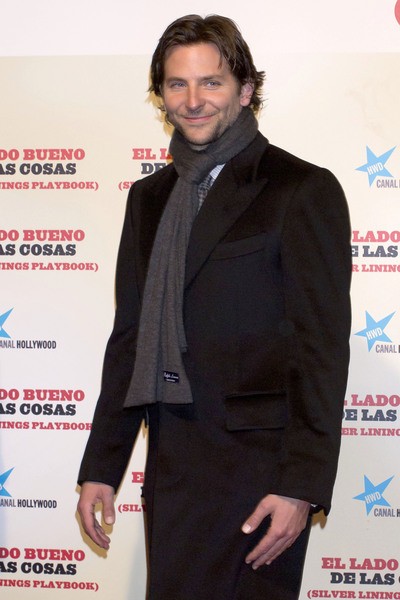 Bradley Cooper is one of Hollywood's most eligible bachelors, but is it because he can't keep a girlfriend? And why not?

Everyone knows the actor dated Zoe Saldana, but he also quietly dated 28-year-old model Laura Simpson. Bradley's "Silver Linings Playbook" co-star Jennifer Lawrence apparently set the two of them up.

According to In Touch magazine, after six dates in one month, things got weird so she ended their short-lived romance. According to one source: "Things got very awkward. He was always touching her feet. It was weird, so she broke it off."

Is Bradley Cooper touching a girl's feet really such a bad thing?
See more in the video below.