Mitchel Musso's New Gig- And Fast Rising Star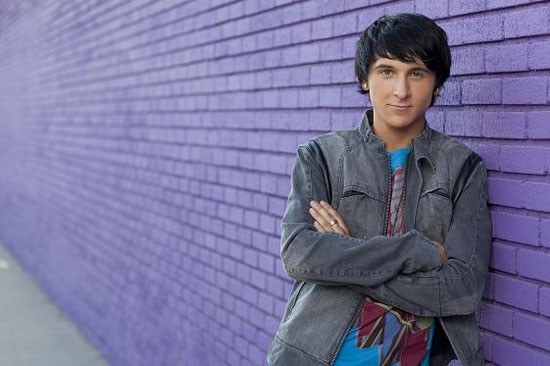 The last time we spoke with Mitchel Musso he had an album ready to drop and a musical tour beginning.  Fresh off of the hit show Hannah Montana he was ready to do his own thing.  
Fast forward a few years and Mitchel is set to star in Disney's latest TV series, "Pair of Kings" which centers on a pair of twin brothers whose lives take a surprising turn when they find out they are heirs to a king's throne.  
Currently Mitchel can be found touring with new music from his sophomore album- sharing the stage with some of today's biggest names, Miley Cyrus and Selena Gomez.  
We look forward to seeing what this Texas born triple threat does next- but in the meantime we'll be checking out his show, "Pair of Kings" that premieres tonight at 7pm ET on the Disney Channel.