Mission Accomplished: Richard Hammond Reflects on 'Crash Course' Season 2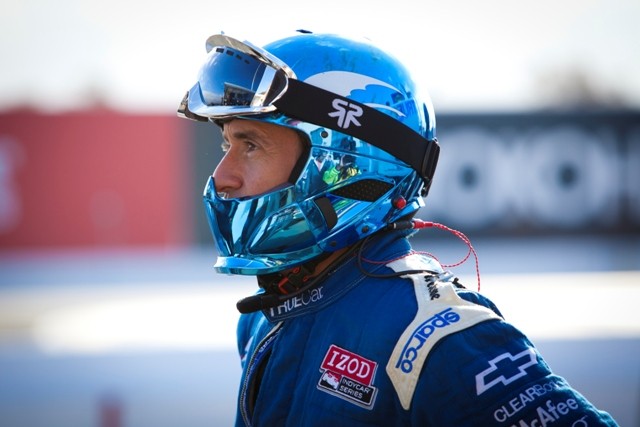 Crash Course got a bit of a face lift in season two: new titles, new graphics, and in some episodes, a new format that saw two occupations covered in one episode. "We really went case by case. It's on merit," said Richard of the decision to show more than one per installment. "I was really grateful to the network for giving us a chance to do it that way. I had to explain, 'Sometimes it can be an interesting contrast.' Two jobs can give you a great insight into a place."
Richard spends days working in each new field, but audiences only see what fits into an hour-long TV program, or even a half-hour if it's a two-for-one episode. How much of his experience gets left on the cutting room floor? "We shoot a healthy amount," Richard explained. "As with any kind of reality TV, you've got to go in knowing you're going to make a show. You go in with a very rough idea - and most of what you've planned doesn't make the cut because what unfolds for real is what you want to put in."
What might we see in some of these deleted scenes? "There are a lot of conversations," he added, "because what holds your attention face to face and in context doesn't always have its full length on TV."
Yet what sets Crash Course apart is that it's not just a TV show. It's not really about the entertainment value of watching Richard flail while trying to be a professional paddle boarder or attempting to wrangle snakes without being attacked by one. By putting himself in unfamiliar situations, Richard is a smart and charismatic guide who shows audiences not only what it takes to do a job on paper, but the culture that surrounds it.
He explained that conveying an understanding beyond the mere facts is a goal for him and his team. "Very much so," he said. "It's about people. It's gaining an insight into communities, into places, into families even. It doesn't work if it's not for the people."