Mission Accomplished: Richard Hammond Reflects on 'Crash Course' Season 2
Richard Hammond can finally relax. Tonight ends the second season of his popular BBC America series Richard Hammond's Crash Course, in which he's been everything from a barber in Harlem to a bullfighter in Texas. As he caught his breath after a season of new challenges, Richard spoke with Digital Airwaves to discuss how it all came together and the one thing he'd love to try.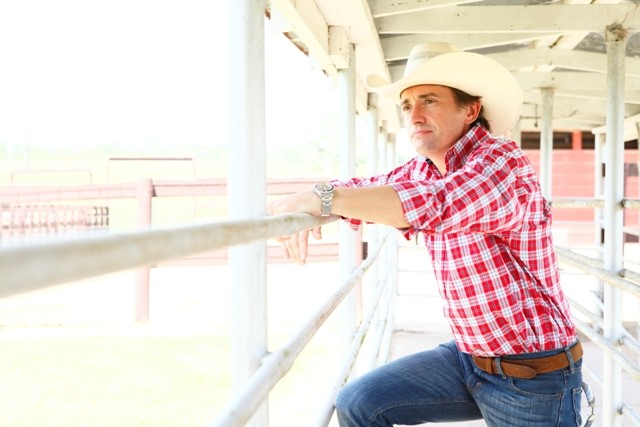 "There was a lot more to do with the program," he said of the decision to return for a second season of Crash Course. "Season one we talked very much using my exposure as someone who drives a lot of different vehicles. We used that to hang it on. It's all about meeting people, so we broadened it. And we're all really grateful that we got to go for the second season to evolve it. It's rare to get the chance to say 'Well, that was good, but now we know where we want to go.'"
With that expanded mission in mind, what did it take Richard and his team to actually put together these new 'crash courses' that he undertook? "A lot of conversations and a lot of planning," he said, explaining the criteria that they were looking for. "It's got to be challenging. It's got to ask me to do something outside of my comfort zone. It's got to be something that people don't think about."
The 'crash courses' of season two have seen the Top Gear co-host face his fear of heights, handle his apprehension toward stand-up comedy, and required him to get up close and personal with cattle in an episode that required a content warning when it was broadcast.
All that made for a challenging run of episodes, and for better or for worse, Richard didn't know the specifics of each occupation he agreed to attempt. "We have researchers go in. They have to know in advance this is going to work," he explained. "But I don't. They would feed me enough information so that I could make an informed guess.
"But it's better to discover it," he added. "It's about learning on camera. Getting them to talk us through it is a big part [of the show]."