Missing Actor Nick Stahl Makes Contact With Friends Via Email, Plans Rehab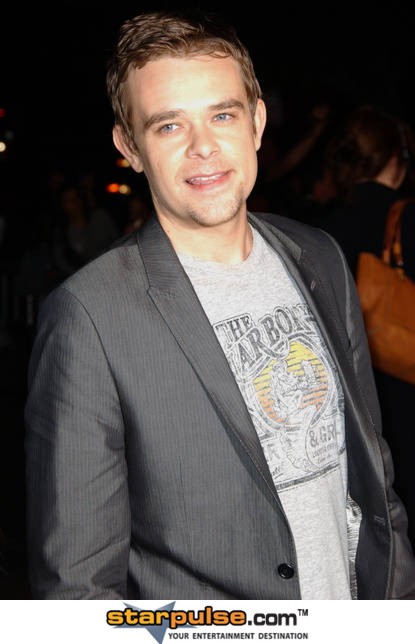 Missing actor Nick Stahl has sent an email to his close friends to apologize for worrying them after his disappearance last week to reassure them that he is safe.

The Sin City star, who has a history of drug abuse issues, also shared his plans to check into a rehab center and says he won't be in contact with anyone for the next 30 days.

Stahl's wife Rose reported the actor missing on Monday, five days after he was last seen; but the email wasn't addressed to her - leading to speculation that marital issues may have sent the actor packing.

Rose recently told E! News, "I want my husband to come home. He is an amazing father and we miss him.

"It's extremely concerning that no one anywhere has seen him," she added. "I am begging everyone to keep a look out for him. His family needs him."

Friends and family are skeptical about Nick's message though, still fearing for his safety and concerned over potential drug use, according to TMZ.com.

TMZ also reports that the LAPD is keeping the missing persons file on Stahl open as an email isn't enough evidence to close the case.