Miss USA Alyssa Campanella Didn't Wear A Blouse Under Her Jacket At 'Avengers' Premiere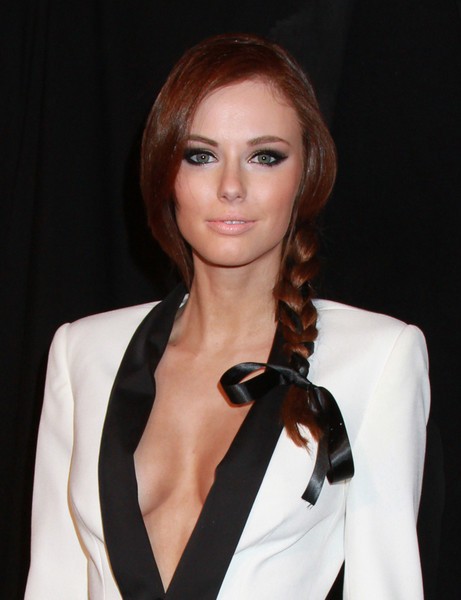 Don't expect Miss USA to always be prim and proper.  Reigning pageant champ Alyssa Campanella, a self-confessed "science geek," attended "The Avengers" premiere at Tribeca over the weekend wearing a very risque ensemble.
Campanella, 22, wore colorful red pants with a white jacket. She didn't wear a blouse and opted to reveal quite a bit of cleavage instead.
The highly anticipated "Avengers" headlined the closing weekend at Tribeca. It opens wide on May 4 and is expected to take in $150 million during its first weekend of release.
See more photos of Alyssa...