Miss Universe Bikini Photos: See Pictures Of Winner Olivia Culpo And The Top 16 Contestants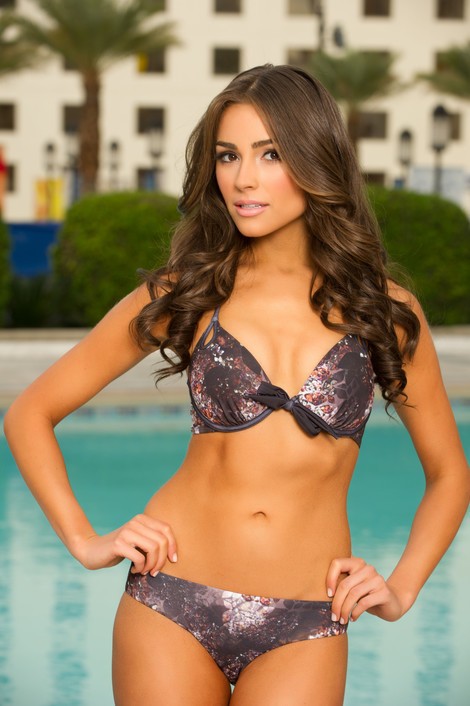 Wednesday night Rhode Island native Olivia Culpo, 20, was crowned Miss Universe in Las Vegas.

The first American to win the pageant in over a decade, Olivia bested contestants from over 80 countries to take the title. This past June the veteran cellist (she's been playing since she was seven) was crowned Miss USA, and now she's come full-circle.

The event, held at the Planet Hollywood Resort and Casino, was judged by singer Cee Lo Green, Olympic gold medalist Kerri Walsh (beach volleyball) and The Real Housewives of Beverly Hills Lisa Vanderpump.

This year's hopefuls competed in the usual interview, evening gown and swimsuit categories -- and it's that last one we're going to focus on here.

Check out the top 16 contestants from last night's pageant, including winner Oliva Culpo (who we actually think should eat a few sandwiches) showing off all their curves in the swimsuit part of the competition, sponsored by Chinese Laundry shoes and Kooey Australia Swimwear.