Mischa Barton's Oral Delight On The Set Of 'Law & Order: SVU' (Photos)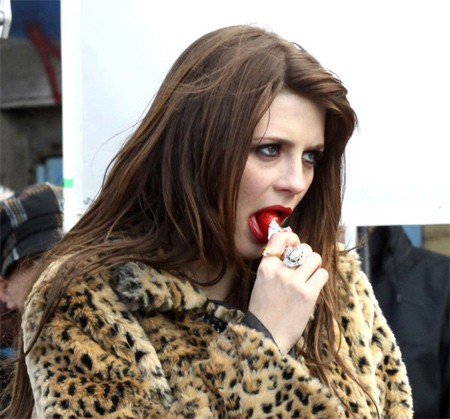 Mischa Barton
was shooting a scene yesterday for the TV drama "
Law & Order: SVU
" where she plays a pregnant prostitute. Barton, who dons a leopard print jacket, pink tights, and high heels, seemed at home with her role as a happy hooker.
We also noticed bruise marks on her neck (makeup we presume). Ironically enough, the scene was shot in the meat packing district of New York City.
Mischa recently said she will never understand why she was admitted to a psychiatric ward against her will, insisting it could have "happened to anyone." The actress was taken to a mental health facility in Los Angeles in July and placed under an involuntary psychiatric hold after she called cops to her Hollywood home. She said, "If you say that you're depressed, they hold you for your own good. I was shocked it went so far."
Check out the photos below.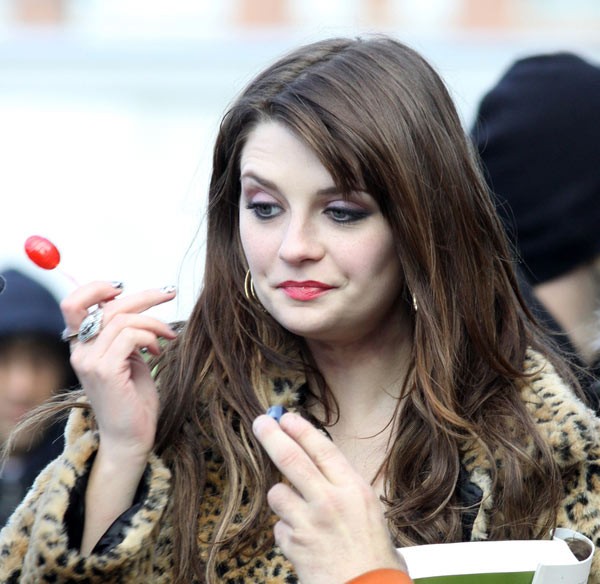 Image © Janet Mayer / PR Photos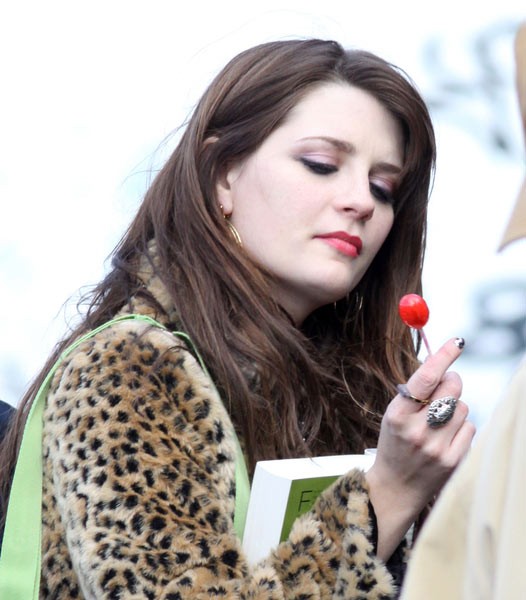 Image © Janet Mayer / PR Photos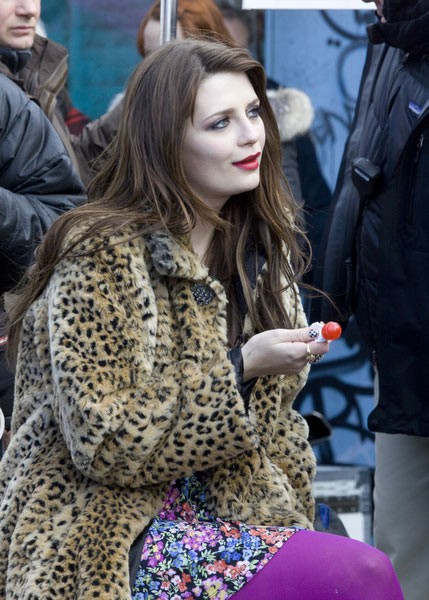 Image © Janet Mayer / PR Photos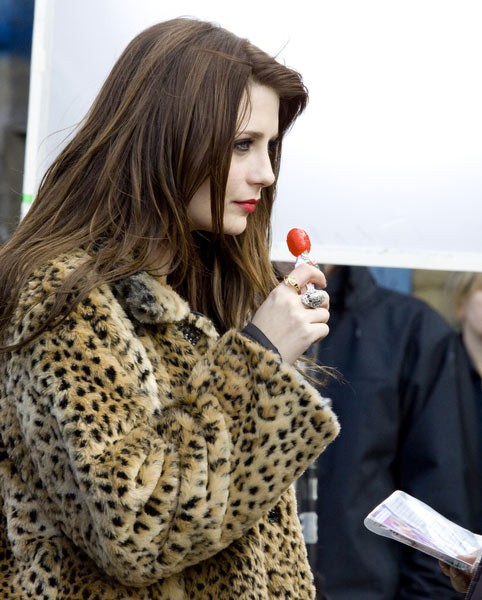 Image © Janet Mayer / PR Photos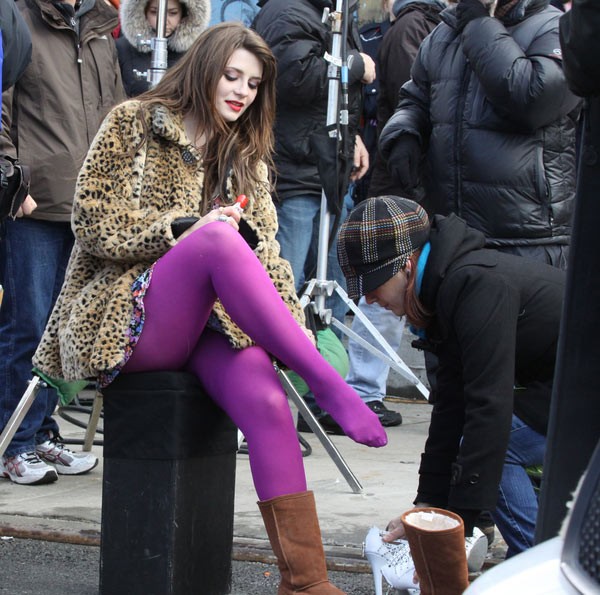 Image © Janet Mayer / PR Photos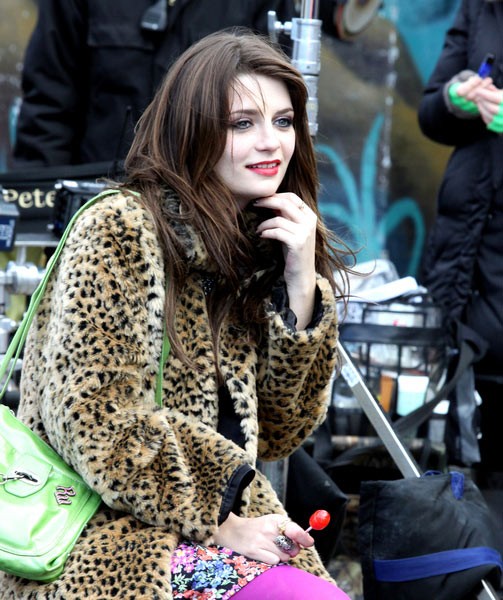 Image © Janet Mayer / PR Photos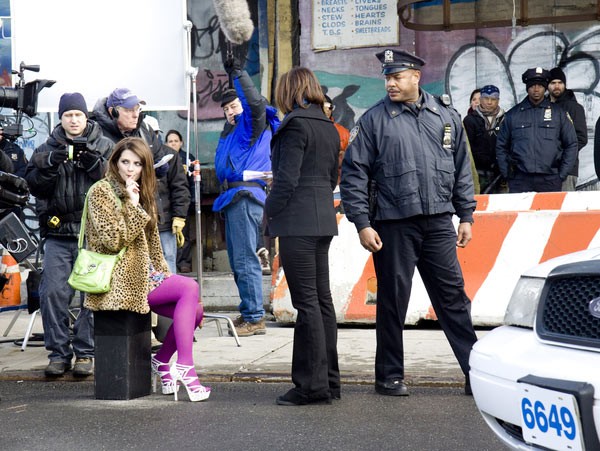 Image © Janet Mayer / PR Photos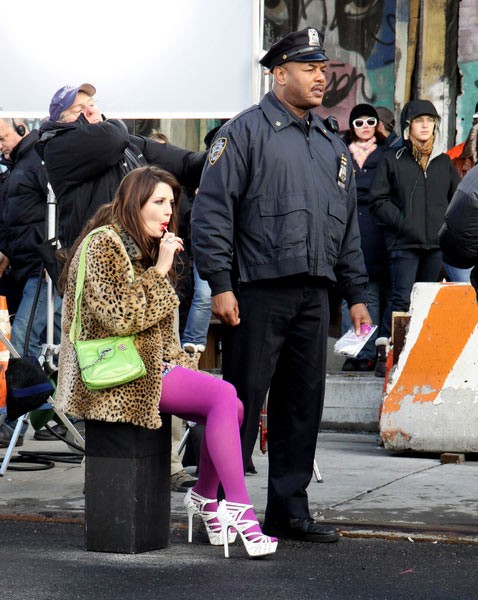 Image © Janet Mayer / PR Photos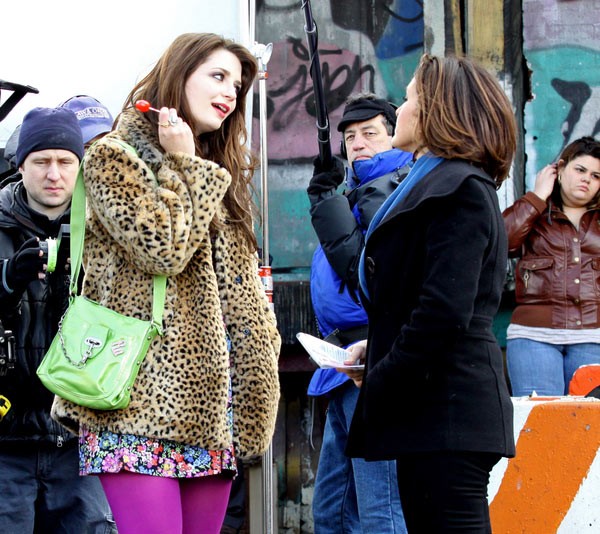 Image © Janet Mayer / PR Photos
Click the pics for gallery & larger images