Mischa Barton To Revitalize Her Career With Fashion Line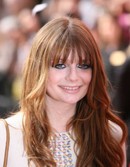 Mischa Barton is making her comeback - as a fashion designer.

The O.C. star has struggled to find TV and film work since the show finished and faced a series of personal issues last year, which ended with a stint in the hospital on involuntary psychiatric hold.

Now she's planning to re-launch her career by creating a range of affordable clothing for women in their 20s and 30s.

She says, "My line is going to reach women in their teens, 20s and 30s who want to be fashionable but (at) an affordable price. It doesn't have to be deadly expensive to get amazing clothes."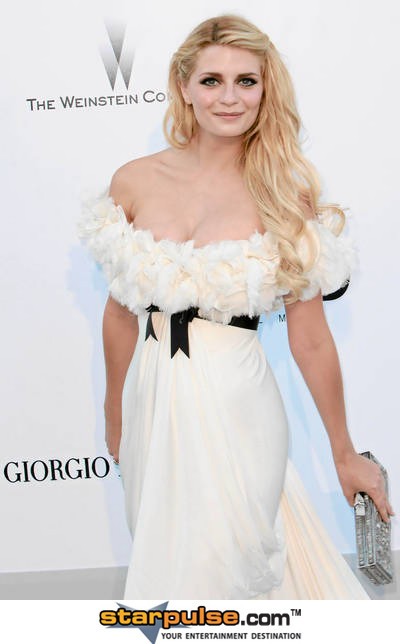 Click Here For More Mischa Barton Pictures