Mischa Barton To Portray Jean Harlow In Biopic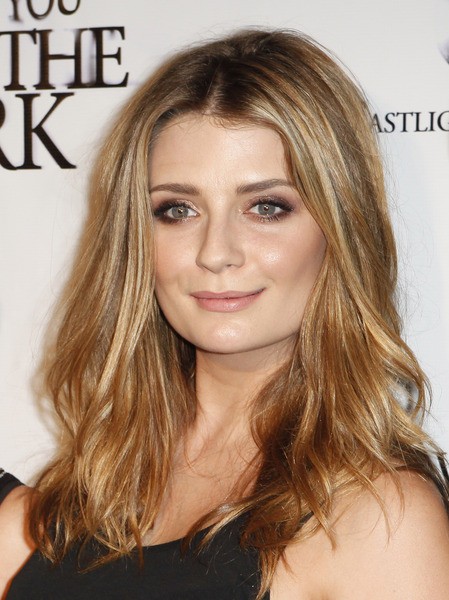 Former The O.C. star Mischa Barton has been cast as Jean Harlow in forthcoming biopic By Love Reclaimed.

The 27 year-old actress will portray the legendary actress in a film of her life, which will include the infamous 1932 scandal in which her husband, MGM producer Paul Bern, was found shot dead at their Los Angeles home, two months after they married.

By Love Reclaimed is the title of a book by Valerie Franich and Adrian Finkelstein, which attempted to uncover the mystery surrounding Bern's death.

Harlow has previously been played onscreen by singer Gwen Stefani, who made a brief appearance as the actress in Martin Scorsese's Howard Hughes biopic The Aviator.

The film is expected to be released in 2015.