Mischa Barton Infuriated Over DUI Reference In 'The Bling Ring'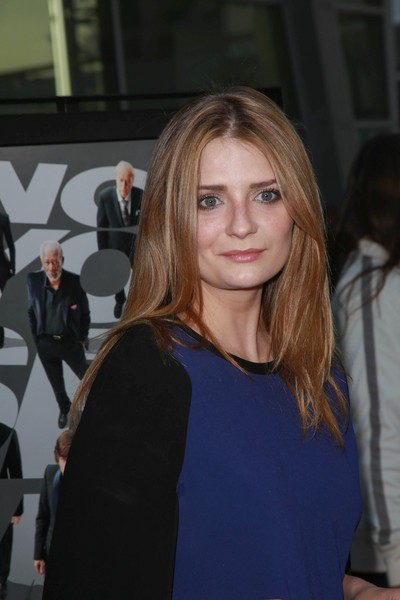 Mischa Barton has slammed Sofia Coppola over a reference to her DUI arrest in new film The Bling Ring.
 
The 27 year-old actress was upset after learning her arrest for driving under the influence (DUI) is mentioned by a character in Coppola's latest film, which was inspired by the real-life teens who stole more than $3 million worth of goods from the Hollywood homes of celebrities such as Paris Hilton.

One character is heard telling her friends, "Mischa Barton got a DUI" but the line has infuriated Barton, who took to her Twitter.com page to vent her frustration at the director, writing, "Really Sofia Coppola... The Bling Ring... my name? Shame on you."

The former The Beautiful Life: TBL actress then added, "The whole idea of this movie, granted, I haven't seen it, creeps me out... The Bling Ring... undeserved."

Barton checked into rehab after she was arrested on suspicion of DUI in 2007. She was sentenced to 36 months on probation and ordered to attend alcohol education classes and pay a fine.