Mischa Barton Faces Mansion Foreclosure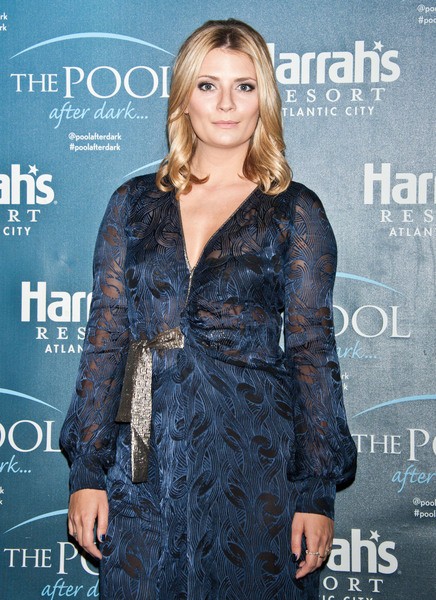 Seven years after the end of The O.C., Mischa Barton is struggling to keep up with mortgage payments on her Beverly Hills home.
According to People, Barton is $100,000 behind on her mortgage payments on $8 million home. She bought the property in 2005 during the height of The O.C.'s popularity for $6.4 million, claims TMZ, then took out a loan for 4.2 million.
Following the end of the O.C. due to poor ratings, Barton struggled with drinking issues and was arrested for DUI. In 2009 she was held in psychiatric confinement while seeking medical attention for a tooth infection. "It was a full-on breakdown. I was under enormous pressure," she told People back in 2013.
It seems like Barton is aware of her financial situation; she's set to appear in no less than eight films in 2014. Titles include L.A. Slasher, Beyond Justice, Starcrossed, and Zombie Killers: Elephant's Graveyard.