Miranda Lambert Looking Slim At The CMAs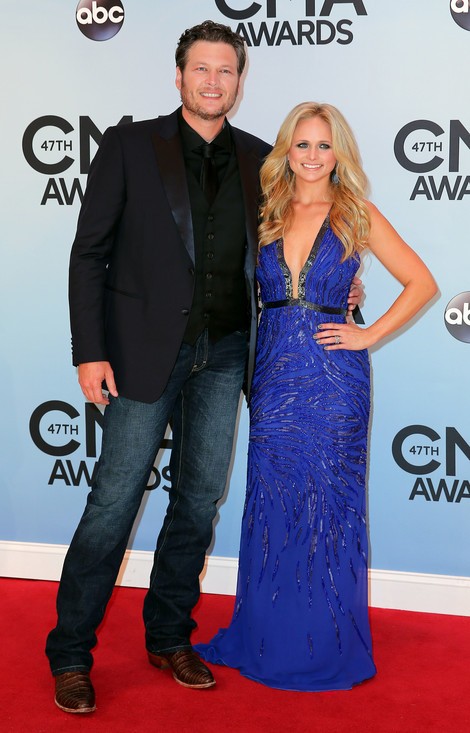 Miranda Lambert looked gorgeous at the CMAs last night, and she attributes her slimmer figure to her desire to "get ahead in the game."
Lambert tells People she was influenced by her upcoming 30th birthday this Sunday. She says, "I just feel like I needed to get ahead of the game – I'm going to be 30 on Sunday and people say, are you OK about turning 30 and I guess I am, but I guess I'm not because I feel like everybody always says 'It goes downhill from there.' So I just thought, maybe if I get ahead of it a little I won't have to work so hard later in life.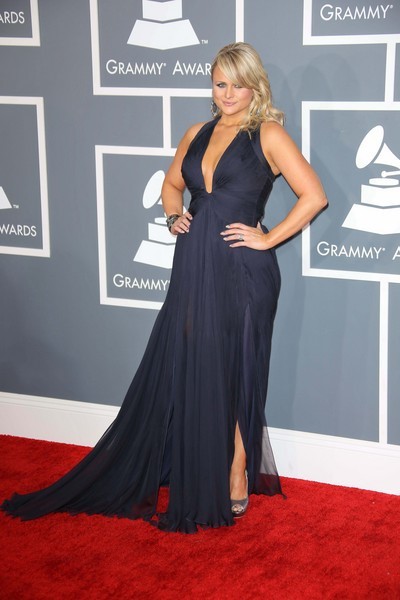 Miranda in February
"All through my 20s I worked a lot – I was on the road since I was 17 and the road life is a lot of fast food and a lot of late nights and a lot of drinking – I didn't give up drinking. I refused. You have to drink to put up with my husband! Just kidding! But I just felt that I should get a little more healthy and I have a record coming out in the spring and it's a very important album to me – it's my fifth album – and I have this spot, I found a great spot in country music and I want to keep it."
Lambert won Female Vocalist of the Year at the CMAs last night and performed live for the awards show.