Miranda Lambert Laughs Off Pregnancy Rumors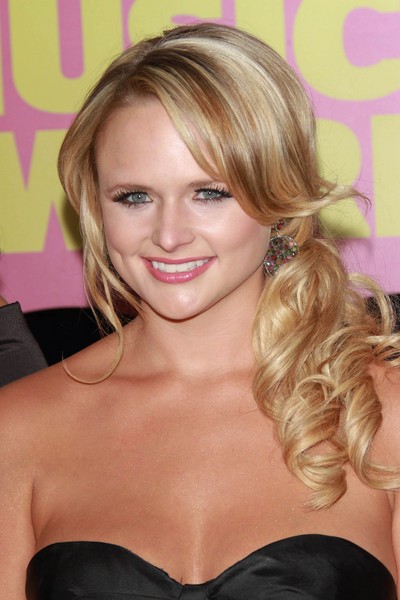 Country superstar Miranda Lambert has taken to Twitter.com to dispel persistent rumors suggesting she's pregnant.
Speculation that the singer and her husband Blake Shelton are expecting their first child has been endemic in recent weeks.
However, the pair has slammed the rumors - making light of the subject by joking that Lambert is at home getting drunk.
When asked by a Twitter.com follower if Lambert was expecting, The Voice judge Shelton replied, "I hope not... She's passed out with a bottle of Bacardi in her hands!"
The blonde adds, "Don't believe everything you read! I'm having a big (Bacardi cocktail) 'randarita' right now in honor of the baby we are not yet having! Sorry folks parks closed."