Miranda Lambert: 'I Did Not Have Plastic Surgery To Lose Weight'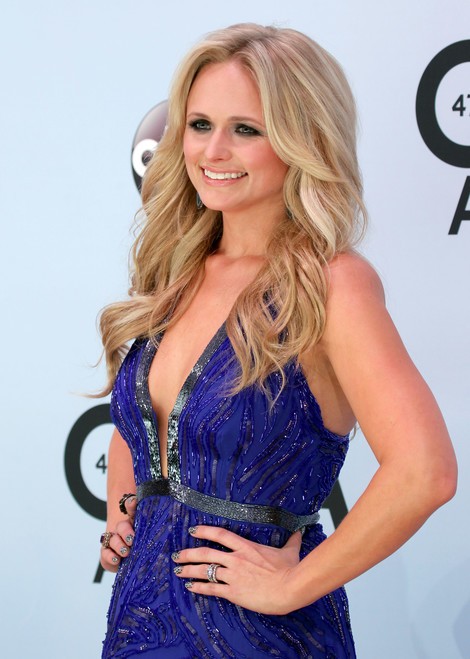 The minute a celebrity loses weight, the plastic surgery rumors start circulating. Country star Miranda Lambert recently dropped a dress size and was forced to respond to speculation that she nipped and tucked the pounds away.
The singer posted on her blog: "Though I NEVER care what the tabloids have to say about me... I wanted to address this certain story they are running this week and set the record straight.

"I DID NOT have surgery to lose weight. That is ridiculous. I lost my weight the healthy and good old fashioned way. Watching what I eat and working out with my trainer Bill Crutchfield."
Lambert, who is married to fellow country singer and "The Voice" mentor Blake Shelton, insists she isn't keeping track of her weight loss and is only doing it to make herself feel better.
"As for the assumed number of pounds lost...? I don't even know! Like I have always said, it's not about a scale, it's about how you feel and how your jeans fit," she added. "And on November 10th when I turned 30, my skinny jeans were finally baggy! Mission accomplished!

"So for anyone who is tempted to read the 'Trash Talk' please don't. I am proud to be a normal size girl and I want to encourage everyone to be confident at any size. Thanks for the support yall!"
Lambert will appear on the next season of "The Voice" alongside her husband. However, she will face off againt Shelton and will help Team Shakira coach contestants.