Miranda Lambert Hits Back At Eric Church Over His 'American Idol Gone Mad' Remark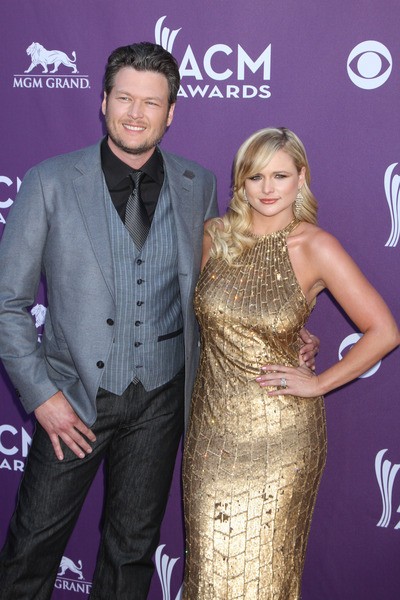 Miranda Lambert has taken aim at her former tour mate Eric Church after he openly criticized reality TV shows for churning out so many country singers and compared the genre to "American Idol gone mad."

Church slammed the industry during a recent interview with Rolling Stone magazine, claiming too many amateurs were being handed record deals simply from appearing on TV talent competitions like Idol and The Voice, on which Lambert's husband Blake Shelton is a mentor.

He said, "It's become American Idol gone mad. Honestly, if Blake Shelton and Cee Lo Green f**king turn around in a red chair, you get a deal? That's crazy. I don't know what would make an artist do that. You're not an artist."

He continued his attack on Shelton by singling him out for turning his back on his artistry to focus on the show, adding: "If I was concerned about my legacy, there's no f**king way I would ever sit there (and be a reality show judge). Once your career becomes something other than the music, then that's what it is. I'll never make that mistake. I don't care if I f**king starve."

However, the singer's harsh comments about reality show talent has irked Grammy-winning Lambert, a finalist on 2003's Nashville Star program, and she has hit back at Church in a sarcastic Twitter.com post.

In a tweet on Monday, she wrote, "Thanks Eric Church for saying I'm not a real artist. Or Kelly Clarkson, Carrie Underwood & Keith Urban. Your (sic) welcome for the tour in 2010."

Shelton has also responded to the verbal attack - he posted a link to the article on Twitter.com and expressed his disappointment at Church, adding, "I wish I misunderstood this..."