Miranda Lambert Determined To Control Her Weight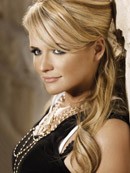 Country star Miranda Lambert is desperately trying to maintain her weight as her career really takes off.

After dominating the CMA Awards and leading nominations for the upcoming Academy of Country Music Awards, the singer/songwriter is now trying to cut back on the treats - because she's tiring of her yo-yo dieting.
 
She tells Ladies Home Journal magazine, "I've gone through a lot of weight issues and spent my 20s going up and down. I called my trainer a month before the CMA Awards and said, 'I'm ready to make this a lifestyle and not crash diet.' Every time an event was coming up I was trying to figure out how to lose 10 pounds in two days."

"I've always been a size eight-ish. Now I'm down to a six, which is fine with me - when you're onstage, you don't want to be thinking about what's jiggling."

"I'm trying to learn to cook healthy things. But I like hamburger and meatloaf and mac-and-cheese, stuff I can't have if I want to fit in my jeans."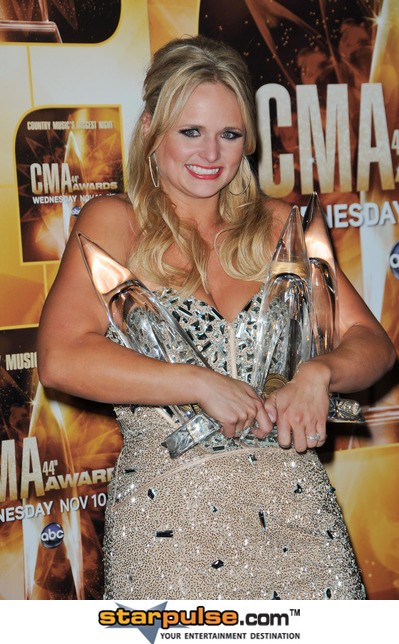 Click Here For More Miranda Lambert Pictures