Miranda Kerr: 'I Collect Underwear From My Travels'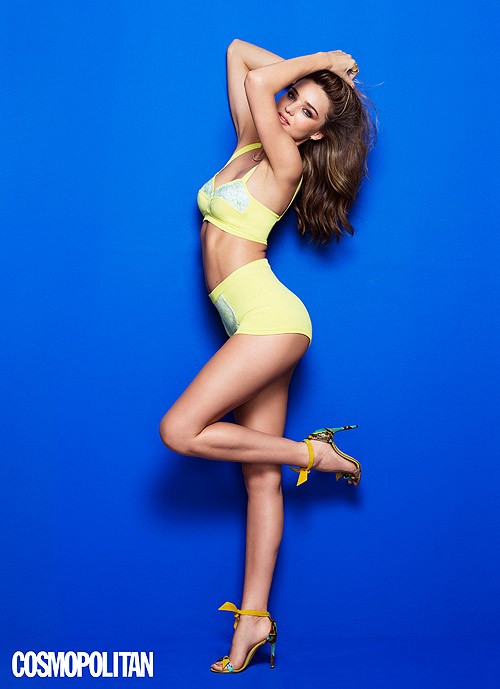 Supermodel Miranda Kerr has shared her own Victoria's Secret in the November issue of Cosmopolitan -- she has a huge underwear collection.

The second-highest-paid model on the planet actually collects the stuff, she reveals in her interview with the magazine, confirming that husband Orlando Bloom just might be the luckiest guy in the world.

"When I get home, I'm not the boss like I am at work – I slip into a more feminine role. I take everything off and put on my Stella McCartney silk robe," she says. "I'll put on a red lip or red nails, and it lifts my mood.

"Sexy underwear also gives you a spark. I collect underwear from my travels. Lace, lingerie, bodysuits…they're like souvenirs," she says.