Miranda Kerr Gets Naked For Reebok Commercial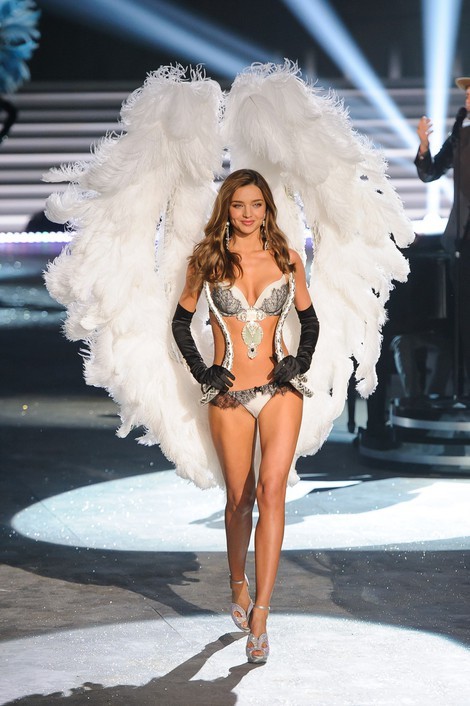 Victoria's Secret model Miranda Kerr is used to showing skin to sell lingerie, but in a recent Reebok commercial she's baring all to sell a pair of very comfortable shoes.
In the spot, Kerr gets home after a jog and immediately heads for the shower. The camera captures the beautiful model as she strips layers, teasing a look at her behind as she slips out of her undies.
After stepping into the shower, Kerr does a double-take and realizes she left her Skyscapes on because the shoes are "so comfortable, you forget you have them on." That's one way to sell footwear!
Kerr was also stunning at the Vanity Fair Oscars Party over the weekend, where she ran into estranged husband Orlando Bloom.