Miranda Kerr Ends Up Topless After Wardrobe Malfunction On Set Of Latest Photo Shoot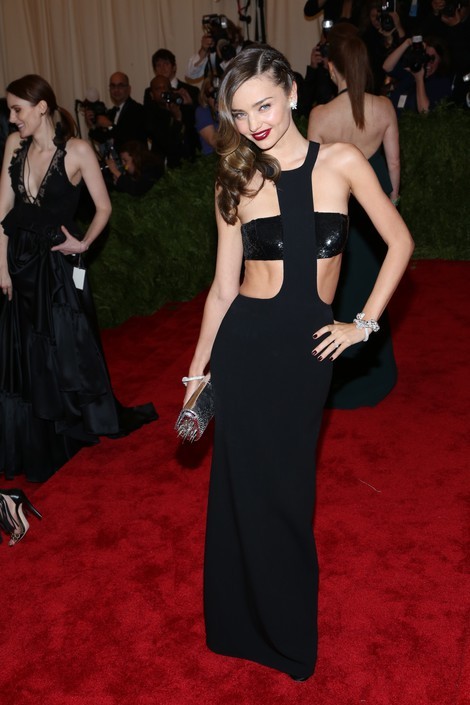 Being photographed nude is nothing new to supermodel Miranda Kerr, so it's no surprise that when her top fell down and exposed her bare breasts during a recent shoot for her Kora Organics skincare line she just shrugged it off and kept on working.

The sexy 30-year-old was in Miami last week for the photo shoot when a gust of wind took down her top -- something she didn't notice until an assistant rushed in to help cover her back up. Miranda laughed it off with a surprised look on her face (see pics here).

Last month Miranda revealed that she wasn't renewing her contract with Victoria's Secret because she has too many other projects.

"This is a natural evolution," she told the Sydney Morning Herald. "The thing is, I've been modeling since I was 13. I'm now entering a new phase in my life. I have felt this coming since my son was born and, after I became a mother, I realized I needed to prioritize my time."

Miranda, who is very active on Twitter and Instagram, didn't mention her wardrobe malfunction, but she did post a photo of herself on a beach from a new Vogue Italia shoot. She appears to be topless in the image -- something she's done before for Vogue Italia as she showed a bare breast in the magazine's 2010 3D issue.