Miranda Kerr Dating Australian Billionaire James Packer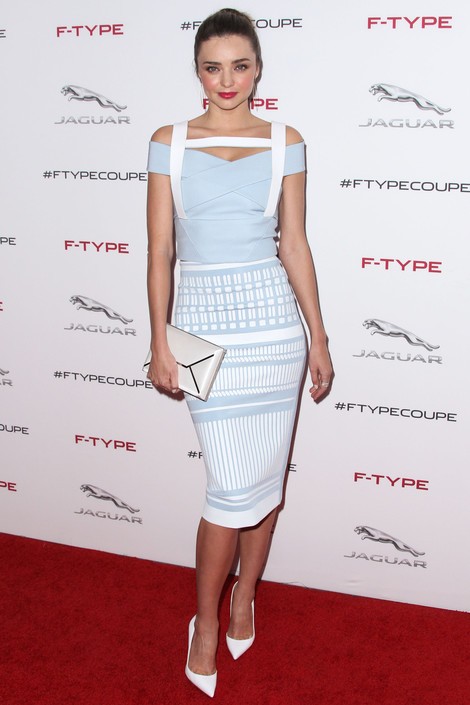 Australian beauty Miranda Kerr has been romantically linked  to Australia's richest man following her recent split from Orlando Bloom, according to a new report.

The 30 year-old supermodel confirmed her separation from the English actor back in October after three years of marriage, however the former couple insisted they would always remain a family for the sake of their young son Flynn.

Nevertheless, reports from Down Under suggest Kerr has now been passionately involved with her friend James Packer, a 46 year-old Casino mogul who split from his wife Erica in September.

According to Australia's Woman's Day magazine, the pair only recently started dating.