Miranda Kerr Backing Earth Hour 2011 Crusade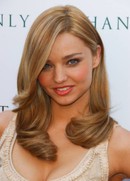 Supermodel Miranda Kerr is campaigning to save the planet as the global ambassador for Earth Hour 2011, urging fans to turn off their lights for 60 minutes.

The Australian beauty has recruited music mogul Russell Simmons and photographer Russell James to join her in promoting the global event, which asks members of the public to cut their power on March 26th to conserve energy and encourage sustainability.

Kerr has asked followers on Twitter.com and MySpace.com to switch off their computers, and has requested that participants also observe a minute's silence when Earth Hour beings to honor victims of the Japanese earthquake and tsunami, which claimed an estimated 18,000 lives earlier this month.

And Simmons has vowed to continue his sustainability practices beyond the scheme and into his everyday life.

He says, "I pledge to go beyond the hour by continuing to offset the miles I travel and by buying products from companies who incorporate the highest recyclable materials in their packaging... Together, we can change the world."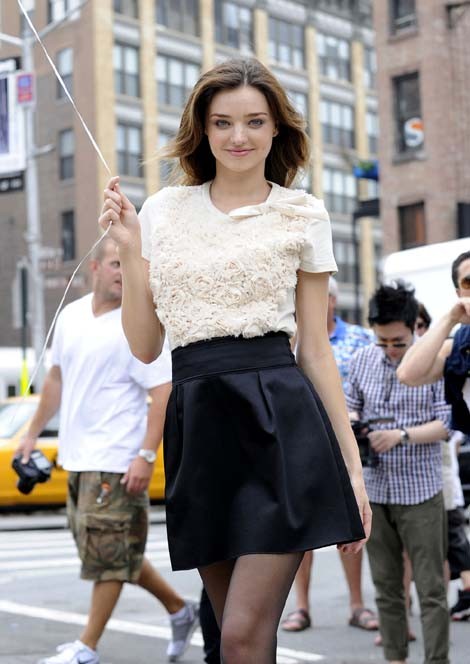 Click Here For More Miranda Kerr Pictures