Miranda Cosgrove's Mother Seriously Injured In Bus Accident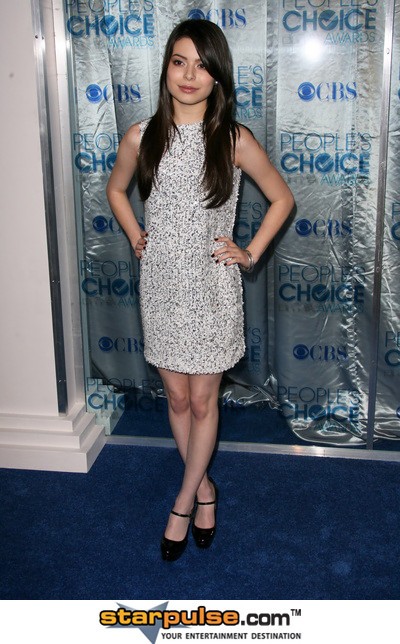 Miranda Cosgrove was not the only person injured in a scary bus accident. Her mother was described as "beaten up" in the Thursday morning crash that broke the iCarly star's ankle.
"Miranda's mom was on the bus with her and got really beaten up by the crash," a source told People. "She's expected to fully recover, but it's scary because the driver was hurt, too, and he's in really bad shape." 
"This was a life-threatening crash. A piece from the tractor-trailer went straight through the windshield and the driver's arm was sliced all the way through." The bus driver is in critical condition.